The Morning Dispatch: The Republican Retreat on Impeachment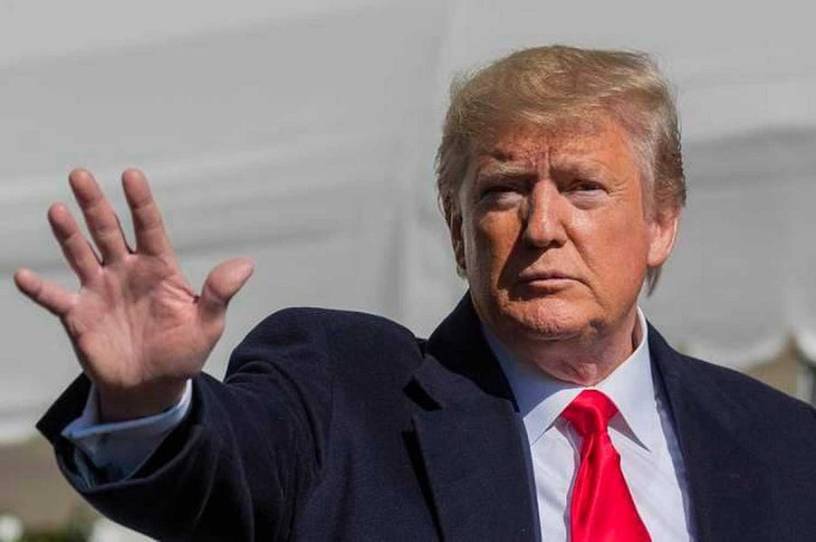 Happy Wednesday! To those of you in states that held major elections yesterday, congrats on carrying out your civic duty once again. To the rest of you, congrats on living in a regular state that votes in regular years. The odd-numbered thing is weird. 
Quick Hits: What You Need to Know
Kentucky, Mississippi, and Virginia all held their regular oddball off-year elections Tuesday. 

The night's big headline: Kentucky has elected a Democratic governor. State Attorney General Andy Beshear unseated unpopular GOP incumbent Matt Bevin, who limped to the finish despite holding home-field advantage in a state Trump carried by 30 points in 2016. 

In Mississippi's governor's race, Republican Tate Reeves cruised to a strong finish over moderate Democrat Jim Hood. 
Keep reading with a free account
Create a free Dispatch account to keep reading
Get Started
ALREADY HAVE AN ACCOUNT? SIGN IN