The Morning Dispatch: Understanding Georgia's New Elections Law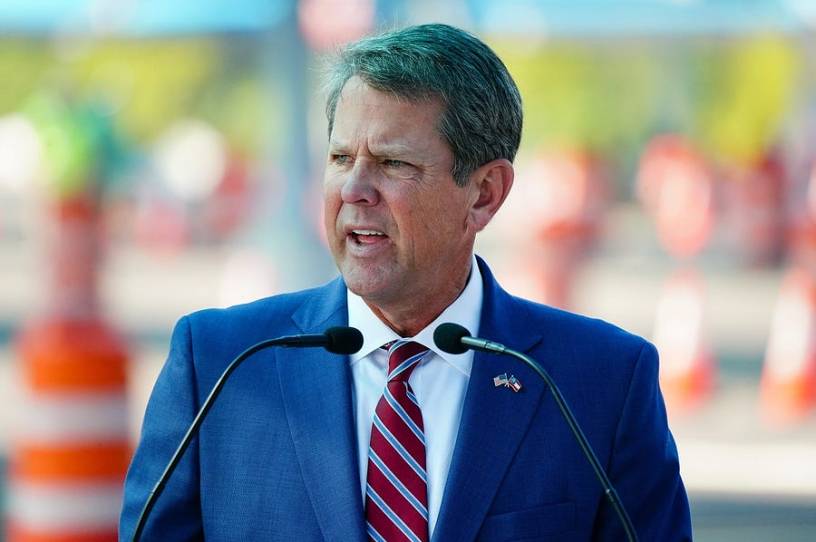 Happy Friday! Wishing a blessed Good Friday and happy Easter to all celebrating this weekend. 
Quick Hits: Today's Top Stories
Preliminary data from the Centers for Disease Control and Prevention show that fully-vaccinated people do not carry the virus that causes COVID-19, and therefore cannot transmit it. "Authorized mRNA COVID-19 vaccines are effective for preventing SARS-CoV-2 infection in real-world conditions," the report concludes.

Pfizer and BioNTech on Thursday released updated results from their COVID-19 vaccine's Phase 3 study, showing that, after six months, it remained 100 percent effective at preventing severe disease and 91.3 percent effective against symptomatic disease. Researchers are still determining how long protection from the vaccines will last and whether booster shots will be necessary in the future.

Prominent Hong Kong pro-democracy media figure Jimmy Lai was convicted on Thursday—along with six other activists—of unlawful assembly. The group is set to receive their sentences at a later date, but could face several years in prison.