Zelensky's Historic Address
Happy Thursday! President Biden signed a bill into law yesterday banning most private ownership of big cats, including tigers, lions, leopards, and cheetahs.
Unfortunately, the legislation does nothing about problematic ursine ownership.
Quick Hits: Today's Top Stories
Zelensky Addresses Congress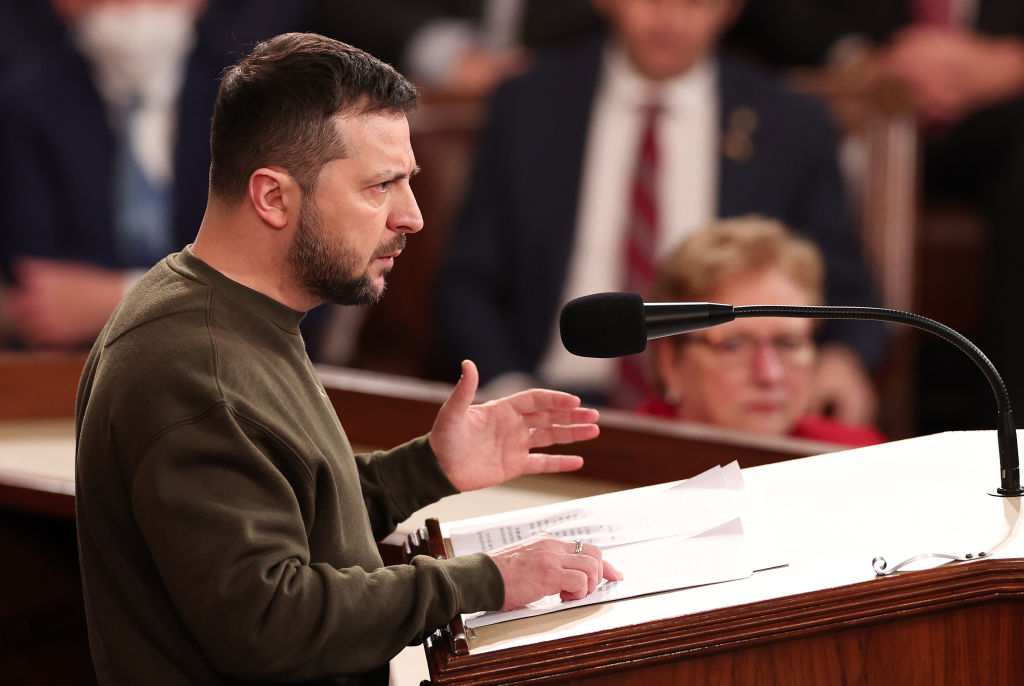 Back in March, just three weeks after Russia launched its invasion of Ukraine, Ukrainian President Volodymyr Zelensky gave a virtual address to Congress, pleading for America to come to the beleaguered nation's aid. Nine months of brutal fighting later, Zelensky addressed Congress again Wednesday—and this time it was in person, his first known trip outside Ukraine since the war began.
Zelensky's visit, geared towards shoring up what he described as "solid, bicameral, and bipartisan" American support, comes at a critical moment in the war, as Congress scrambles to pass an omnibus bill that includes $45 billion in military assistance to Ukraine before Christmas. The narrow Republican House majority that will take control of the lower chamber in January is expected to be less amenable to such spending.