The Late-Week Mop-Up With Alice Stewart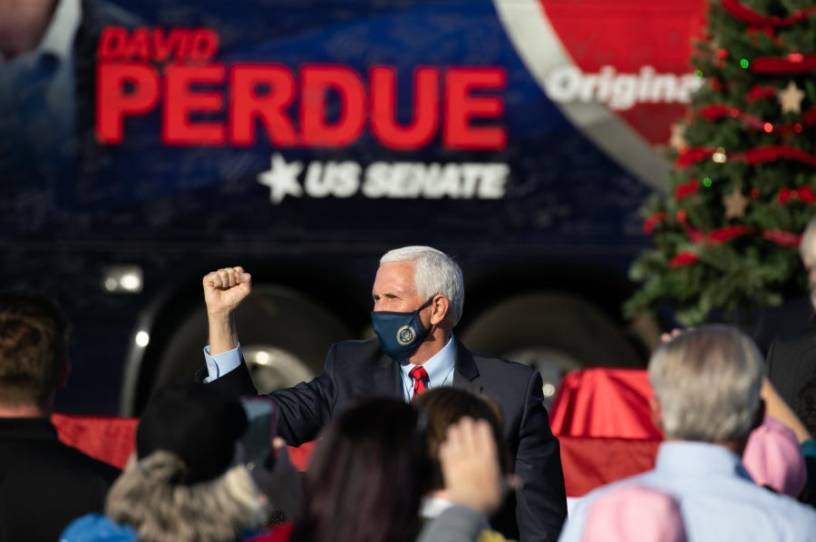 In my quest to bring y'all interviews from people throughout the campaign universe, it struck me that we have missed the most obvious—the people the public see and hear from the most. The pundits! 
Of course, not all political pundits are created equal. It annoys me to no end to see people pontificating about races who have never worked on a campaign. Political punditry is a lot like football. Yes, you can watch a ton of Monday Night Football and be a great couch commentator, but if you've never been in the locker room, there's just some stuff you are going to miss. And the playbooks fundamentally change over time. Some of the most common formations from 20 years ago just aren't used today (wishbone offense, anyone?). So you want to hear from someone who was in the game recently, too.
And that brings us to Alice Stewart. She's a triple threat. She's been the communications director on a lot of presidential campaigns: Sen. Ted Cruz, Gov. Mike Huckabee, Sen. Rick Santorum and Rep. Michele Bachmann. And now she's a CNN political commentator, NPR contributor, fellow at Harvard's Institute of Politics, and co-host of the "Hot Mics from Left to Right" Podcast with Maria Cardona, a Democratic strategist. Plus she is unfailingly kind—a quality that is too rare in this field because it is often seen as a weakness, but which Alice taught me can be one of your greatest strengths.
Let's dive in!