Introducing: Stirewaltisms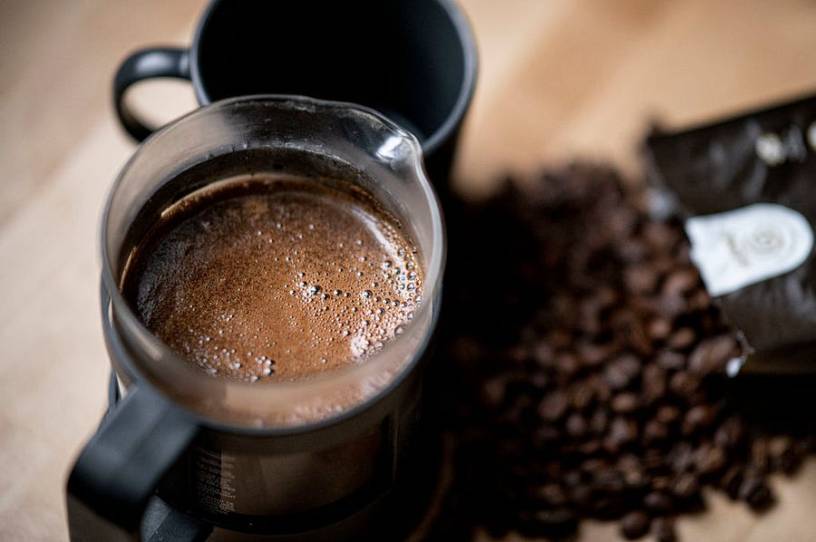 The year 2021 has been to normal years as Keurig is to real coffee: It happened fast with lots of hissing and splattering; and while there were some good parts, the overall effect has been hollow and is leaving a super weird aftertaste.
Maybe 2022 will be a perfect 4-minute French press—bright but with satisfying depth. (This would apply to my preferred coffee preparation and David's newsletter.) Or maybe 2022 will be the last cup in the bottom of a scorched carafe at a gas station. Don't worry, there's plenty of gross creamer packets. Gingerbread/peppermint mocha scorchaccino anyone? 
But what 2022 will certainly be is an election year. I understand why this fills many of you with a kind of icy dread. I also understand why my excitement and anticipation for the midterm year would make you regard me with concern and pity. But birds gotta fly, fish gotta swim, election nerds gotta make Partisan Voting Index charts.
Since I joined The Dispatch in March, Sarah Isgur has very generously made room for some of my scribblings at the end of The Sweep. But with the coming rise in political coverage and, frankly, my need to space my writings out over the week, I will be taking these epistles down the road to Thursdays in a new newsletter, Stirewaltisms.
You're out of free articles
Create an account to unlock 1 more articles