Stirewaltisms: Bear-ly Working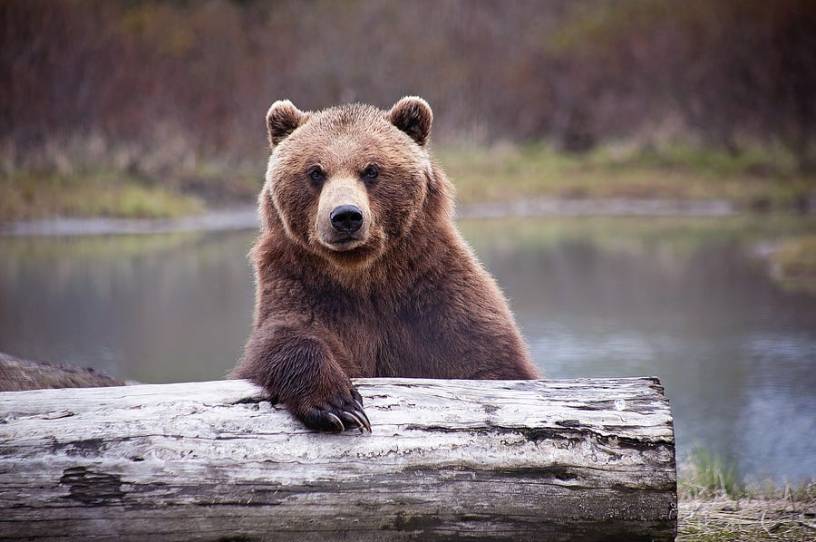 BEAR-LY WORKING 
In politics, like most things, sometimes you eat the bear, and sometimes the bear eats you. But unlike real life, in politics, you can hire a bear to be in your campaign ads.
That's what one House candidate did in Florida (naturally). Or, more precisely, she accepted an in-kind contribution of what may be the only instance in Federal Election Commission history of a "trained bear for campaign photo shoot" valued at $2,500 from the proprietor of Bearadise Ranch (again, naturally). 
A couple of thoughts: First, the ad missed the obvious opportunity to support the "right to arm bears" in addition to the "right to bear arms." Second, it is much cheaper to rent a bear than I would have imagined. Consider this fair warning to my colleagues, golf partners, and anyone who invites me to weddings.