Stirewaltisms: The High Price of Low Politics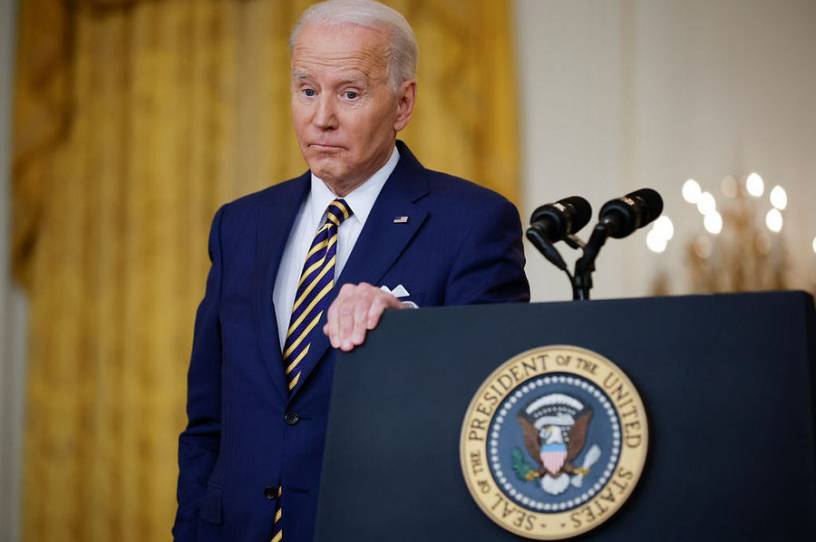 THE HIGH PRICE OF LOW POLITICS
At least no one will ever have to wonder again about why President Biden gives so few press conferences. That was like watching someone pass a kidney stone on live television. Woof.

But Biden managed to stay upright through the process, and the crabby members of the press corps can now go back to looking for palace intrigues and writing about his stalled agenda for a while. That's not to say Biden didn't do any harm. His iterative attempts at talking about Russia's menacing of Ukraine surely made things worse inside an already fractious NATO. That's not good when the forces of illiberalism are learning how to work as a team.
Not to be any cornier than I usually am, but I have to point out the obvious: We are in the moment that many of us have been worried about for a decade. Putin wanted a weaker NATO and a politically dysfunctional United States, and we have obliged him. There's not sufficient political appetite in either party—or in the transatlantic alliance— to make a threat of force sound credible. If Biden did take a hard line, the pro-Putin, nationalist voices in the GOP would mute what would have once been loud support from the opposition party. And there's certainly no significant roost of hawks on his own team, which is quite telling.
Democrats spent much of the previous seven years in a state of high excitement over Russian meddling and encroachments. While many of their allegations were overhyped, they are being proven right in the main: Vladimir Putin has relentlessly sought to weaken the Western coalition against him to assert Russian control over the free people of Eastern Europe. The people who were the most alarmed over the idea that the previous president was a "Russian asset" etc. should be the ones now talking loudest about the threat Putin poses to liberty and stability. Some of them are, but many seem to be focused elsewhere.
Get every newsletter and all of The Dispatch. Support quality, fact-based journalism.
Get Started
ALREADY HAVE AN ACCOUNT? SIGN IN