The Midweek Mop-Up With Kirsten Kukowski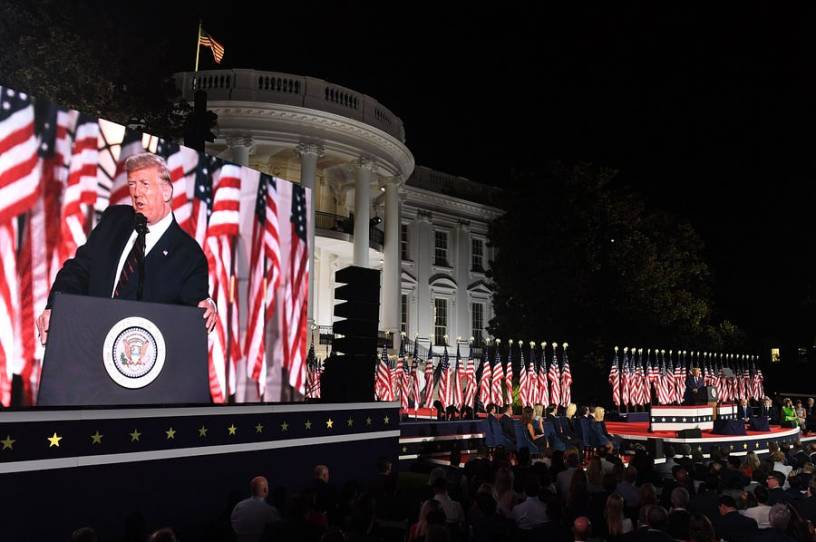 After last week's oh-so-fun and informative conversation with Mo Elleithee, we're turning to the other side of the aisle this week for a mop-up on the RNC with the 2016 convention communications director, Kirsten Kukowski. 
KK—as she is known to all of us—was the RNC press secretary for years and communications director for Scott Walker's presidential run. She's from Minnesota and has worked in Wisconsin political circles for decades. She is a true Midwestern Republican who is now the founder and president of K2&Co. I worked with KK at the RNC. We shared an office. We got a puppy together. We fought a lot and ate a lot of Thai takeout on the floor of my apartment, and went on a road trip to Canada together after the 2016 convention. KK is the closest thing this only child has ever had to a big sister. (She would want me to mention here that she is, in fact, younger than me, but that's hardly the point, Keeks!) 
When it comes to Republican party communications strategy, KK is who I want to hear from. So let's dive in!
Sarah: Gotta start with your first convention?