The Sweep: Back to the Future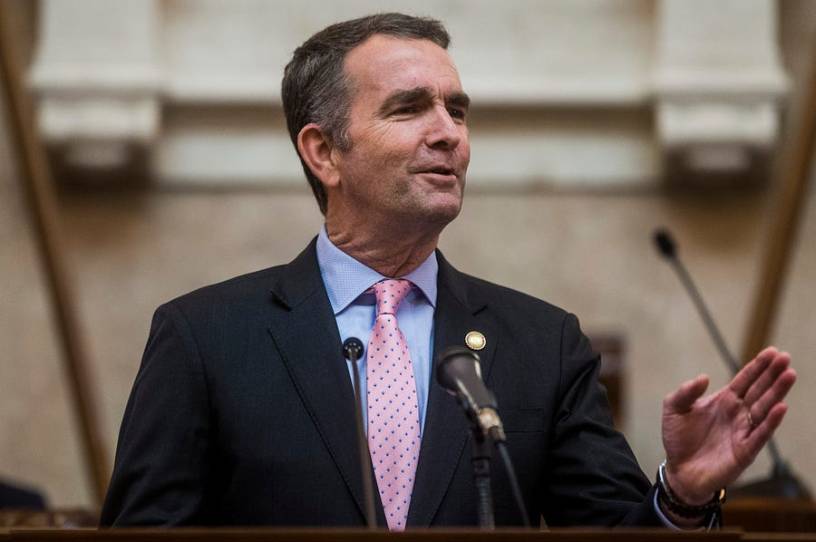 I don't know about y'all, but I'm over 2020. I know we only have a few more days left, but I'm not sure I can make it. And—just like at the beginning of the year—I'm back to hunting for the good toilet paper which is sold out in every store within an hour of my house. Not cool, 2020. 
With that in mind, I thought we would look ahead this week. To 2021!
But first …