The Sweep: Don't Trust The Exits. Do Trust the Vote!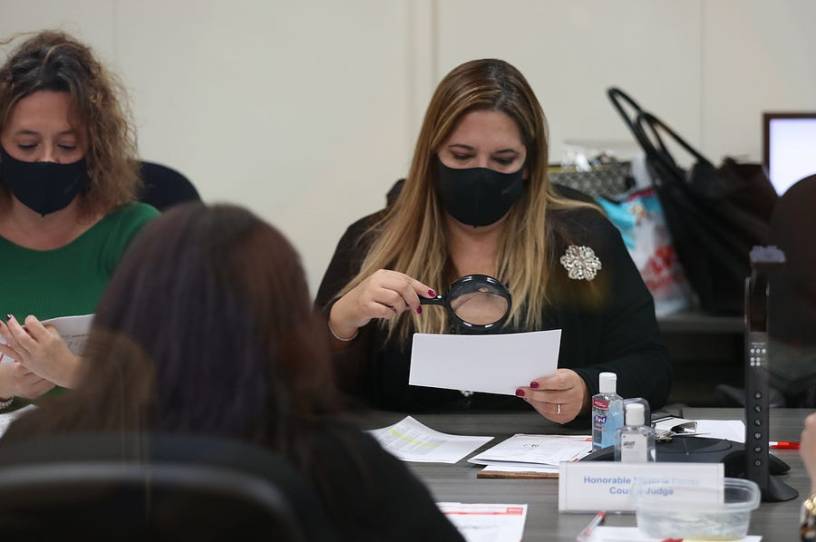 I've worked on three presidential campaigns, but most relevant to today's discussion is my work in 2012 as the national Election Day operations manager for Mitt Romney's run. As part of the legal team, it was my job to work with the state staff in the top half-dozen battleground states to ensure they were prepared for Election Day and any potential legal proceedings afterward if we needed to contest the results. 
So with Election Day behind us, it's time to dissect this year's results—what we know and what we don't. And whether we can trust the vote. Let's dig in …
First, I have already chastised David French for relying on exit polls, but it's important to explain why even raccoons turn down this hot garbage.
There are three reasons. And I've asked pollster and FOTS (Friend of The Sweep) Kristen Soltis Anderson to help out.
You're out of free articles
Create an account to unlock 1 more articles