GOP Senators Dig In Against January 6 Commission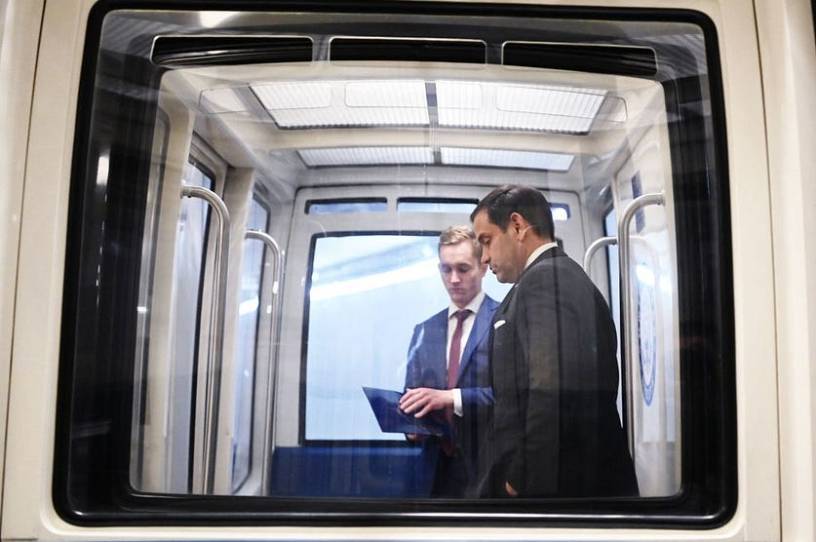 Good morning. I know some of you are tired of January 6 coverage. But we think this is a critical moment for congressional Republicans. It's a window into the changing Republican Party in this post-Trump but still-Trump era, and their rejection of a backward-looking commission for the January 6 attack on the Capitol tells us a lot about their plans moving forward. We've got an item later in this edition about NASA Administrator Bill Nelson and his recent appearance before Congress, as a treat. But first, we'll take a tour through the Senate GOP conference as its members try to come up with a solid justification for rejecting the commission.
This Might Be Easier If You'd Read The Bill
Most Senate Republicans are opposed to the House's proposed independent commission to look into the January 6 attack on the Capitol and the events leading up to it. They're just not exactly sure why.
In interviews with more than 20 GOP senators on Thursday, Republicans raised fears about how the commission would work, how long it would last, and whether it would amount to a partisan circus. The answers to many of these questions are in the text of the relatively straightforward, 19-page bill passed by the House this week. When pressed on the gap between the details of the bill and their portrayal of it, some senators simply admitted they hadn't read the legislation. 
"If you're going to turn a commission into a political partisan weapon, you know, use it to subpoena people to embarrass them, use it to want to make allegations that might prove useful in the 2022 elections, you're actually contributing to the problem," said Florida Sen. Marco Rubio—who initially expressed more openness to the commission in a conversation with The Dispatch on Monday night. "My general feeling is that if we can have a serious examination of the events leading up to, occurring, and in the aftermath of that day, we should do it," Rubio said at the time, notably splitting with Republican leaders who called for the commission to also look into violence largely unrelated to January 6. He said Thursday he still hasn't ruled out the possibility of supporting the commission, but he sounded a lot more skeptical.
You're out of free articles
Create an account to unlock 1 more articles