'I Remember Being Very Angry'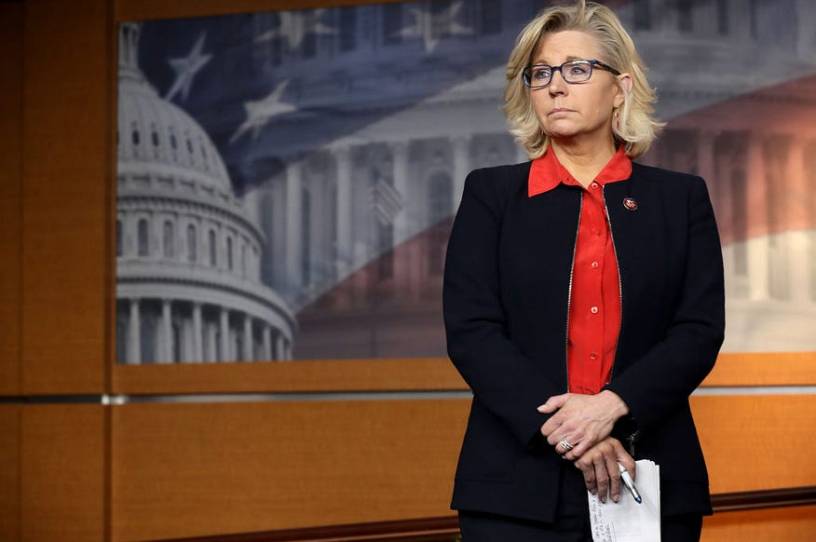 Good morning. We hope you had a peaceful end to last year and a gentle start to this one. 
The D.C. region is blanketed in snow, leading the Senate to delay a vote on a judicial nominee last night. The chamber is expected to resume business today, but as of this morning some members were still having trouble with travel. Alarmingly, many motorists have been at a standstill along I-95 in northern Virginia since yesterday. Sen. Tim Kaine is among those stuck; he tweeted this morning that his typical two-hour commute has lasted longer than 19 hours and he was still not near the Capitol.
The House is out this week, although some lawmakers plan to be in town for events commemorating the anniversary of the January 6 attack on the Capitol this Thursday. 
Today's Uphill features a Q&A with Rep. Liz Cheney, the vice chair of the committee investigating the events leading up to and on January 6. She spoke with The Dispatch about the panel's work, her experience that day, the state of the Republican Party, and her reelection race.