Lawmakers Urge Boost in Uyghur Refugee Admissions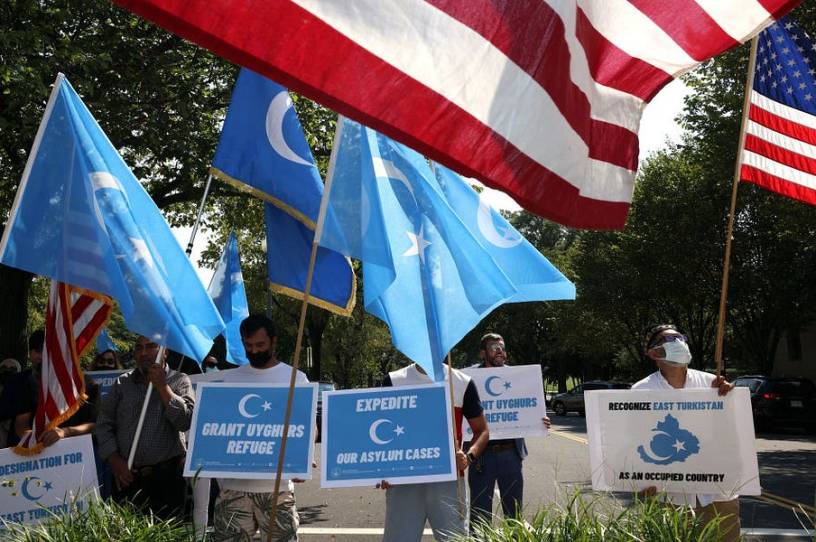 Good morning. We have a not particularly lighthearted edition of Uphill for you today—balance out the vibes by enjoying this dog dressed as a bumblebee before reading ahead.
Congress Responds to Zero Uyghur Refugees Resettled 
Two weeks ago, we reported the disturbing fact that the United States admitted zero Uyghur refugees in the past year—despite the State Department's determination that the Chinese government's atrocities against Uyghurs and other ethnic minorities in Xinjiang amount to genocide.
Some Uyghurs already in the United States have waited years for their asylum cases to be processed. Others are living in countries like Turkey and Egypt, where they fear being unjustly extradited to China. 
The Dispatch learned about the number of Uyghurs admitted in fiscal year 2021 from a document detailing refugees' countries of origin, followed by confirmation from a State Department spokesperson. But this method is not easily accessible to the public, and the countries of origin spreadsheet is not a clear indicator for the number of refugees resettled from other religious groups.