New Law to Block Forced Labor Goods From China Now in Effect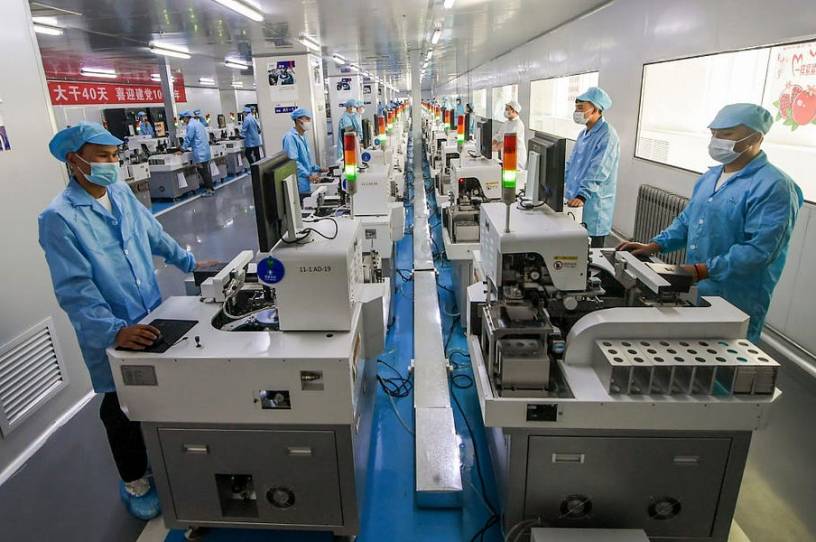 Good morning. Odds are you've heard the Schoolhouse Rock song about how a bill becomes a law. And as long as you've followed the news, you've almost certainly watched high-profile bills wind their way through the legislative process at various times: The Affordable Care Act, the 2017 tax cuts, various spending bills each year.
But what about the important bills that don't get much press coverage while lawmakers are debating them?
How the Uyghur Forced Labor Prevention Act Became Law
Each day this week, we're publishing installments of a story I've been pulling together for about six months: a history of how the Uyghur Forced Labor Prevention Act became law. The most important component of the law—a presumption that all goods produced in part or in whole in China's northwest Xinjiang region are tainted by forced labor and cannot be allowed into the United States—goes into effect today.
The law is the most meaningful American response to the genocide in Xinjiang to date. It touches hundreds of billions of dollars in trade, and it provides an example for other countries considering how to respond to China's genocide of ethnic minorities.