Senators Gear Up for Taiwan Policy Debate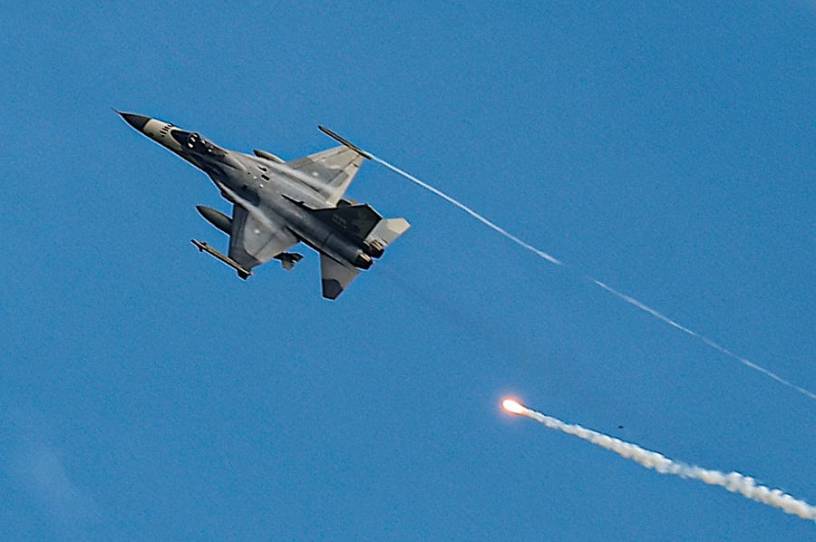 It was a historically tense summer in the Taiwan Strait, featuring high-profile congressional visits and aggressive military drills by Chinese forces. For lawmakers, it underscored the urgency of arming Taiwan to defend itself—and just how delicate the situation is.
Senators from both parties have advocated legislation this year to upgrade Taiwan's defenses—and its relationship with the United States—and they remain largely unified in pursuing it. Yet pushback from the Biden administration and caution among lawmakers means a revised version of the bill may be scaled back from the original.
Specific concerns vary from senator to senator, but interviews with lawmakers this week and a slate of proposed amendments reviewed by The Dispatch reveal an overarching theme: Some Democrats fear the symbolic elements of Sen. Bob Menendez's Taiwan Policy Act could be inflammatory at a time when Taiwan isn't prepared to defend itself from a Chinese invasion. 
The items most in question would heighten America's official stance toward Taiwan and boost its diplomatic institutions. These include provisions like designating the self-governing, democratic island a major non-NATO ally and renaming its de facto embassy in Washington, D.C., from the Taipei Economic and Cultural Representative Office (TECRO) to the Taiwan Representative Office. It is unclear if those components will remain in the bill, but they were two of the sections most targeted for removal or changes in Democratic amendments obtained by The Dispatch.
You're out of free articles
Create an account to unlock 1 more articles