Biden to Address Congress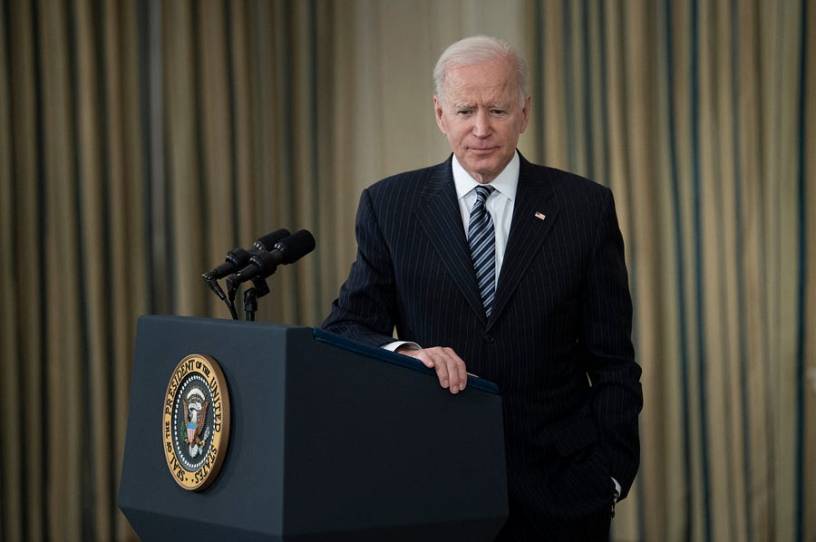 Good morning. President Joe Biden will deliver his joint address to Congress tomorrow. He is set to call for a police reform compromise as well as a new sweeping proposal to invest in education, child care, and more.
Biden's soon to be revealed "American Families Plan" is expected to include funding for free community college, universal prekindergarten, and paid family and medical leave, among other top Democratic priorities. Republicans have already pushed back on the proposal, saying they believe it is too costly. They are also likely to take issue with Biden's plan to raise taxes on wealthy Americans to pay for it. The White House's latest push will add pressure on congressional Democrats to deliver on an ambitious agenda, as they are already in the process of converting Biden's initial $2.25 trillion infrastructure and climate (and more) proposal into legislative text.
One thing is clear: This won't be the incredibly speedy process that defined Democrats' initial coronavirus relief effort. The next few months will be packed with jockeying among lawmakers, negotiations with Republicans, and fine-tuning to navigate Biden's various priorities through Congress. Democrats don't have a firm plan for how they'll sequence different items in the coming months. Lawmakers could draft and pass several different bills, depending on where bipartisan backing can be mustered.
Either way, Democrats are likely to advance some of Biden's more liberal ideas through budget reconciliation, the process they used for their coronavirus aid plan. Reconciliation has a lower threshold for passage in the Senate than most bills, allowing Democrats to pass legislation without support from Republicans. But gathering the requisite support to pass such a measure can prove difficult, and it will take some time to determine which items will need to go into the partisan vehicle and which ones have a chance at passing under normal Senate rules.