Freshman Vibe Check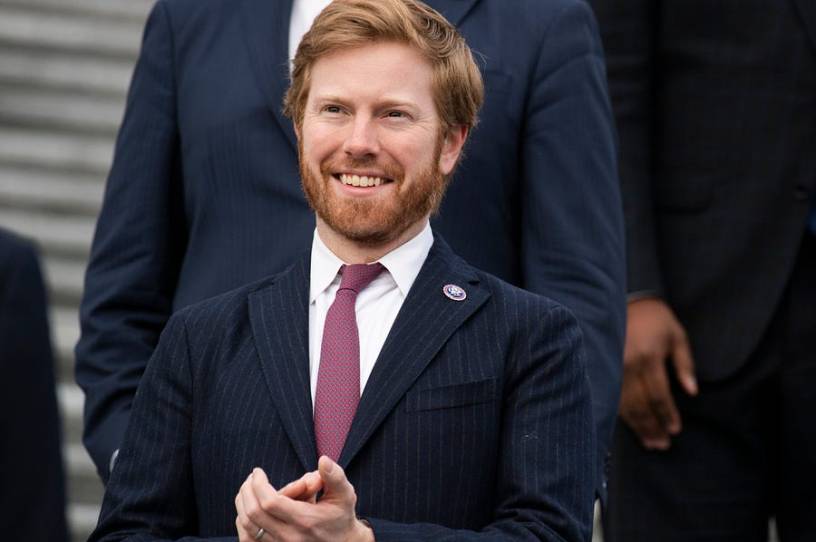 Good morning. Both chambers of Congress are out this week and next week. We won't be sending Uphill this Friday or next week because we don't think it's necessary. There's a running gripe in Capitol Hill reporting circles about recess stories: Reporters face pressure from their editors to come up with something—anything—to write about when lawmakers are out of town and not much is happening. Some of these stories aren't bad at all. They include interesting profiles about members of Congress, deep dives into policy areas, and previews of coming fights on Capitol Hill. But many recess stories fall into a trap of turning something small and relatively minor into a big deal. Much of it is designed to fill an artificial news gap. We don't want to inundate you with content when we don't think it's needed. If there are any major developments related to Congress over the next two weeks, we'll have you covered in our flagship newsletter, The Morning Dispatch. In the meantime, today's Uphill should satisfy, at least to some extent, the desire for content that's a little more low-stakes and offbeat than we'd typically send during a busy week in Washington.
How Fare the Freshmen?
We thought it would be a good time to catch up with a couple of freshmen about their first few months in the House and how the job has gone so far. Below are two Q&A's with freshmen—one from each party—who were willing to chat with us last week. (Thanks to their offices for agreeing to the interviews!)
First is a conversation with Rep. Peter Meijer, who represents Michigan's 3rd Congressional District. Meijer was one of the 10 House Republicans who voted to impeach former President Donald Trump earlier this year. He filled former Rep. Justin Amash's seat. The interview has been edited for length and clarity.
Haley: Is there anything that has surprised you most in your first few months being in the House?