Welcome to Uphill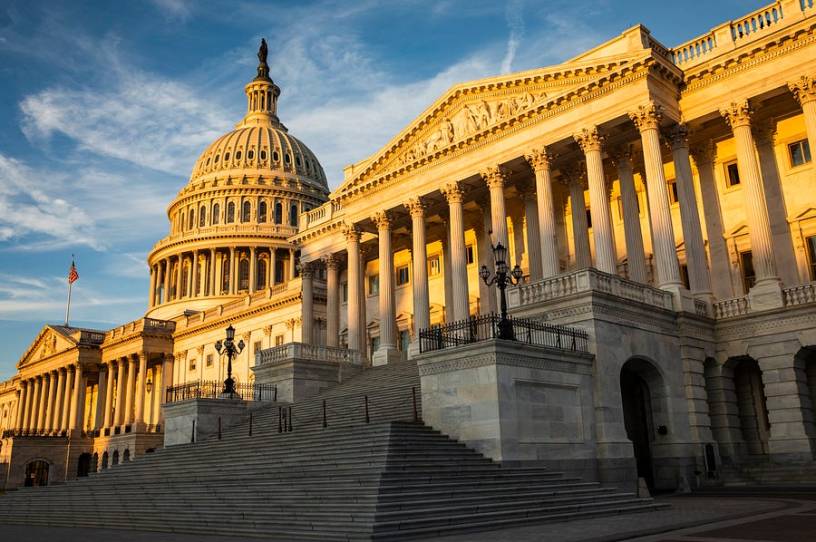 Welcome to Uphill, our newsletter focusing on Congress. 
This is a newsletter for people who want to know more about how their government works. We want to provide insightful, accessible reporting for those who want to understand what's happening on Capitol Hill but aren't obsessed with the daily news cycle. We'll bring you critical yet fair coverage of the people in power. We'll follow landmark legislation and partisan gridlock as the Biden administration takes power. We will also report on various factions in both parties and how congressional leaders try to keep their parties unified ahead of the 2022 midterms. We'll try our best not to get caught up in all of the squabbles of the day. We'll take time to highlight members who are doing good work on important issues like human rights. And you should probably get used to us complaining about each chamber's remarkably closed legislative process, which restricts debate and limits member involvement. 
While this is not meant to be a newsletter for D.C. insiders—we'll avoid the kind of Capitol Hill shorthand that's both confusing and off-putting, and we'll try to keep our use of caps lock to a minimum—we're confident members of Congress and their staff will find it an interesting read, too. (Send us tips!)
I'm Haley Byrd Wilt. I've covered Capitol Hill for the past four years, most recently tracking the House of Representatives for CNN. Before that, I worked at The Weekly Standard with Steve, Rachael, and Andrew. I closely followed the Republican effort to repeal the Affordable Care Act in 2017. I've written about issues ranging from surveillance to trade policy to immigration to highway rest stops. (I've also had some clumsy moments along the way.) I'm thrilled to be on The Dispatch team, and I'm excited to get started with Uphill. 
You're out of free articles
Create an account to unlock 1 more articles