Will 'Human Infrastructure' Overheat the Economy?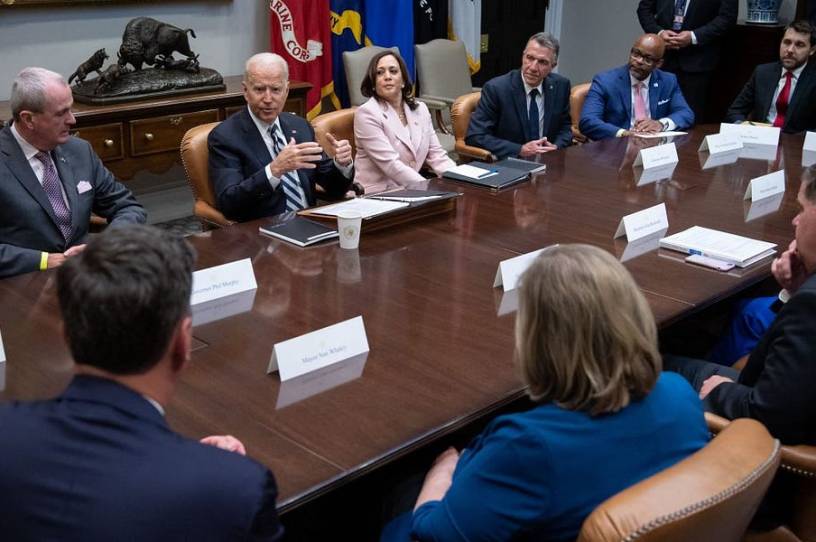 Good afternoon and Happy Friday. Let's get to the news.
You Get a Trillion! And You Get a Trillion!
On Tuesday, Democrats on the Senate Budget Committee reached a breakthrough on a $3.5 trillion proposal to address President Joe Biden's agenda on health care, education, climate, and poverty programs. Biden ventured to Capitol Hill Wednesday to sell the plan to Senate Democrats.
Democrats and the White House see this package as a complement to the narrower, almost $1 trillion bipartisan infrastructure deal a coalition of moderate lawmakers struck recently to shore up the nation's roads, bridges, airports, and broadband internet.
If both are passed—and at this point that remains a big if—the price tag would represent an astronomical amount of federal spending, as Republicans have been quick to point out. It also comes on the heels of $4 trillion of COVID-19 relief and stimulus enacted under both Biden and at the tail end of the Trump administration.