Will Hurd, Unfiltered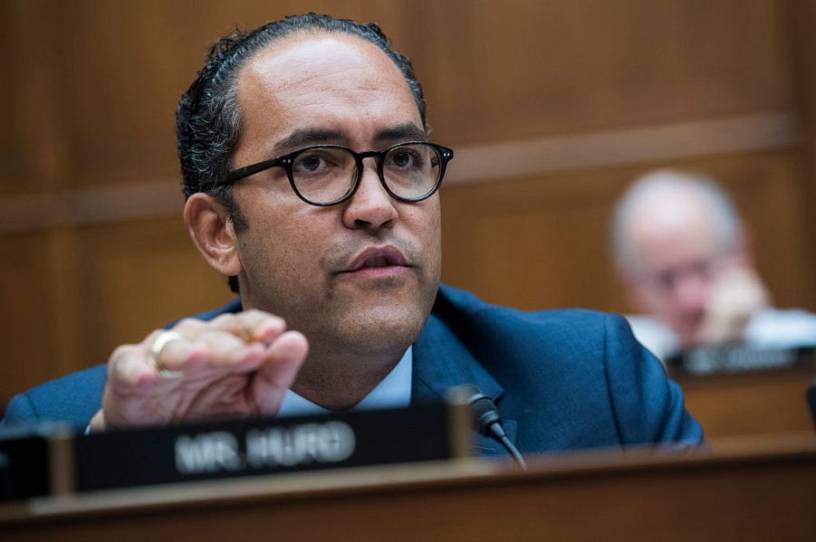 Good Tuesday morning from Washington, D.C., where the cherry blossoms are in peak bloom.
Will Hurd's American Reboot
Former congressman and Central Intelligence Agency officer Will Hurd is acting like a man who wants to run for president. 
When asked directly about running in 2024, he won't rule it out. "If the opportunity is there, I'll evaluate it and see if I can pull it off," he tells me in a phone interview.
The Texas Republican's slick website, explainer videos about current events, and speaking engagements have kept him in the political fray, despite wrapping up his time in Congress at the end of 2020. That's why readers might be tempted to see Hurd's new book, American Reboot, as part of a larger campaign strategy, neatly fitting into the conventional Here's-Why-I-Should-Be-President genre.