Afghanistan Is a Failure of Military Intelligence—and Common Sense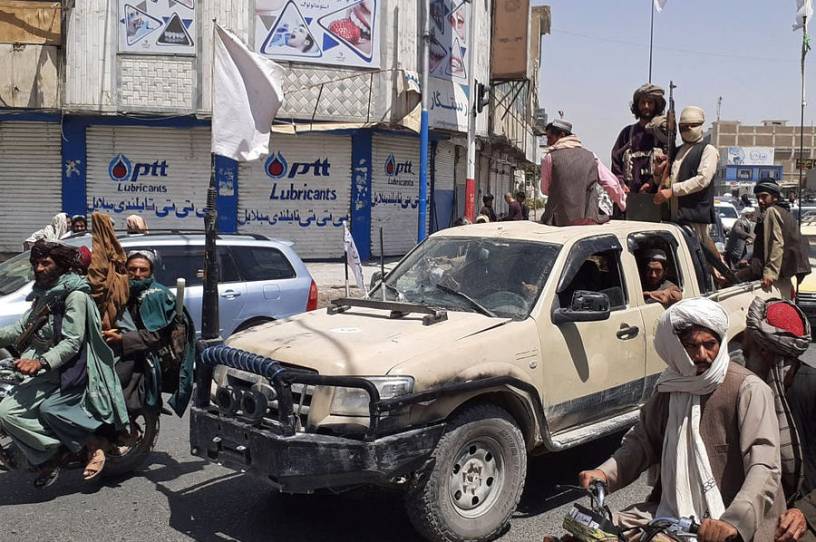 On July 8, President Joe Biden thought it was necessary to defend his decision to withdraw from Afghanistan once again. The president had announced America's retreat from its longest war less than three months earlier.
Whether President Biden knew or not, the Afghan government was teetering as he spoke in mid-July. He placed the onus squarely on the shoulders of Afghanistan's security forces. 
"Together, with our NATO Allies and partners, we have trained and equipped … nearly 300,000 current serving members of the military—of the Afghan National Security Force, and many beyond that who are no longer serving," President Biden said. "Add to that, hundreds of thousands more Afghan National Defense and Security Forces [ANDSF] trained over the last two decades."
The president went all-in on the ANDSF, arguing that America's partners had the capacity and capability to defend their country, which America was leaving behind. "We provided our Afghan partners with all the tools—let me emphasize: all the tools, training, and equipment of any modern military," the president elaborated.  "We provided advanced weaponry.  And we're going to continue to provide funding and equipment.  And we'll ensure they have the capacity to maintain their air force."