Germany Disrupts ISIS Plot Targeting U.S. Military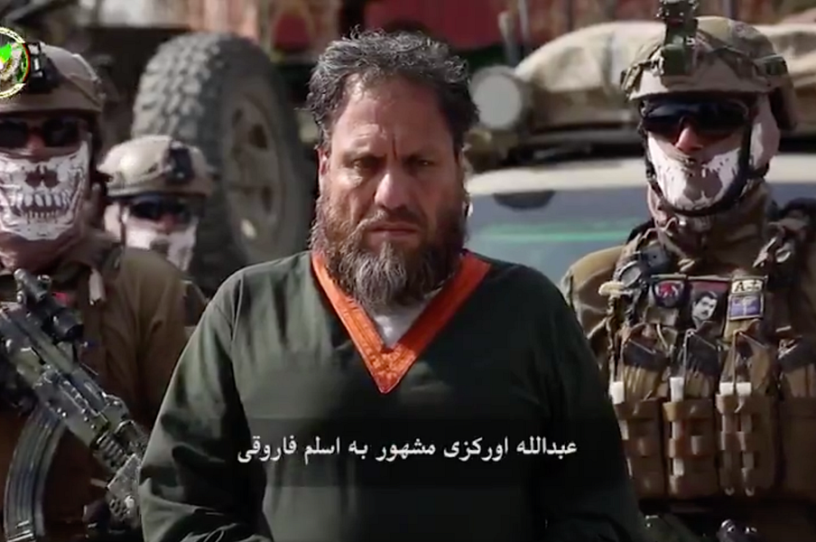 On April 15, German prosecutors announced the arrests of four alleged Islamic State (ISIS) members. The men, all from Tajikistan, are accused of plotting attacks on the U.S. Air Force and American military personnel inside Germany. The cell's members originally considered a strike inside their Central Asian home country but ultimately decided to focus their attention to American service members in the heart of Europe instead. German authorities say the jihadists were collecting arms and precursors for bombs when the cell was broken up. 
The German government doesn't release the last names of terrorist suspects, so the individuals in question have been identified as Azizjon B., Muhammadali G., Farhodshoh K. and Sunatullokh K. Their reported leader, Ravsan B., is also a Tajik. He has been imprisoned since March 2019, but German prosecutors still consider him a prime mover behind the cell's actions. 
The plot is significant. At a time when most of the world is working to contain the coronavirus pandemic, terrorist organizations are still trying to strike Americans. ISIS has called on its members and supporters to capitalize on the West's divided attention. Although the cell members joined ISIS in January 2019 and began plotting long before COVID-19 became a household term, the jihadists could have accomplished that goal if it weren't for Germany's vigilance.  
This plot, even though it was disrupted, matters for our understanding of the evolving terrorist threat. The coronavirus has killed far more Americans than ISIS has and perhaps ever will, but terrorism will continue to be security issue for years to come.   
Get every newsletter and all of The Dispatch. Support quality, fact-based journalism.
Start Your Free Trial
ALREADY A PAID SUBSCRIBER? SIGN IN