How China Tries to Intimidate Its Dissidents Living Overseas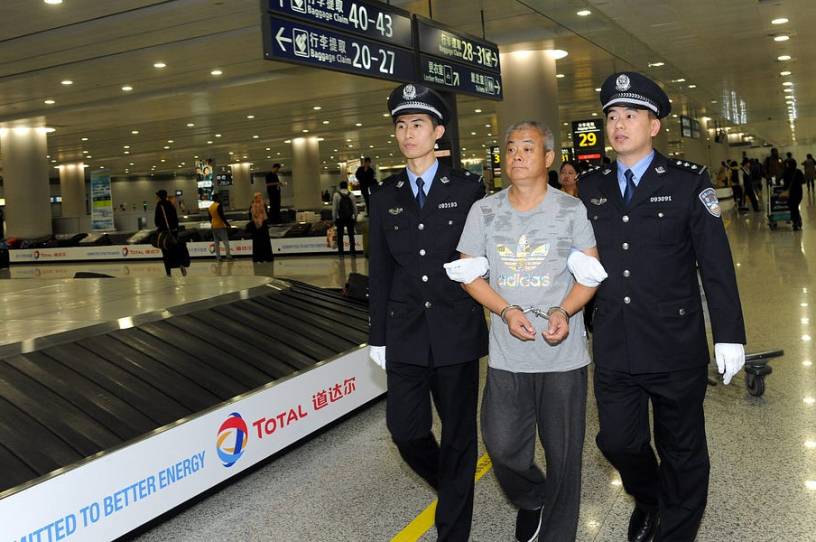 Speaking at the Hudson Institute in Washington on Tuesday, FBI Director Christopher Wray argued that the Chinese Communist Party (CCP) poses the "greatest long-term threat to our nation's information and intellectual property, and to our economic vitality… our economic security—and by extension, to our national security." Like other American officials, Wray didn't malign the Chinese people, or Chinese-Americans in general. Instead, he discussed the CCP's behavior, a range of malicious actions that are intended to undermine America's power and supremacy in many fields. It's the most aggressive espionage campaign in modern history. 
"Of the nearly 5,000 active FBI counterintelligence cases currently underway across the country, almost half are related to China," Wray revealed. That is a stunning figure. In terms of the FBI's caseload, it means that Chinese espionage is about on par with the threat of foreign terrorist organizations. In late 2019, the FBI said it was investigating more than 2,000 cases tied to overseas terror groups, or inspired by them. 
While terrorist groups pose a persistent threat, they lack many of the CCP's sophisticated capabilities. Wray reminded Americans that the Chinese military allegedly "conspired to hack Equifax and made off with the sensitive personal information of 150 million Americans." That is "nearly half of the American population and most American adults." Equifax, the consumer credit reporting agency, isn't the only company to have its data hacked. The Chinese are suspected of stealing the data of 80 million people from the health insurance company Anthem. And in 2014, China's hackers also "stole more than 21 million records from OPM, the federal government's Office of Personnel Management," Wray reminded his audience.
Simply put: If you are reading this, then there is a good chance the Chinese government has stolen your personal data. 
Get every newsletter and all of The Dispatch. Support quality, fact-based journalism.
Start Your Free Trial
ALREADY A PAID SUBSCRIBER? SIGN IN