The Flawed Reasoning Behind Biden's Afghanistan Withdrawal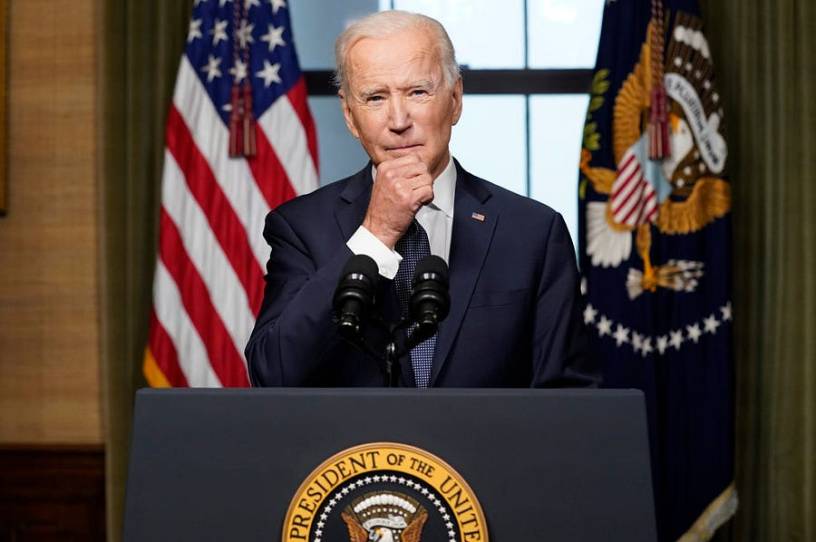 On Wednesday, President Biden announced that all U.S. and NATO forces will be withdrawn from Afghanistan by September 11, 2021. Biden's speech was emotional. He recalled the toll taken on American troops in both Iraq and Afghanistan, explaining that he carries around a card with the precise number of soldiers killed in both wars. To date, Biden said, 2,448 American soldiers and personnel have been killed during the war in Afghanistan, while more than 20,000 others have been wounded. Biden reminded viewers that his late son, Beau, was deployed to Iraq, making him the only commander-in-chief in recent memory to have a child serve in a war zone. The president also noted how much the world has changed since 2001. America needs to "fight the battles for the next 20 years, not the last 20," Biden said. He cited the many new challenges we collectively face, from the coronavirus pandemic, to cyber threats, to revanchist powers such as China and Russia. 
These arguments have much merit and likely resonated with many Americans. 
At other points, however, President Biden stumbled—both rhetorically and in terms of his reasoning. He confused Iraq and Afghanistan more than once, both in his speech and during a poignant visit to Arlington National Cemetery immediately after. 
Oddly, Biden indirectly critiqued his friend, President Barack Obama, with whom he served for two terms. He argued that the U.S. should have left Afghanistan immediately after killing Osama bin Laden. "That was 10 years ago, think about that," Biden said. "We delivered justice to bin Laden a decade ago, and we've stayed in Afghanistan for a decade since." More than half of those years came during Biden's time as Obama's vice president.