The Real Danger in Trump Touting a Baseless Bin Laden Conspiracy Theory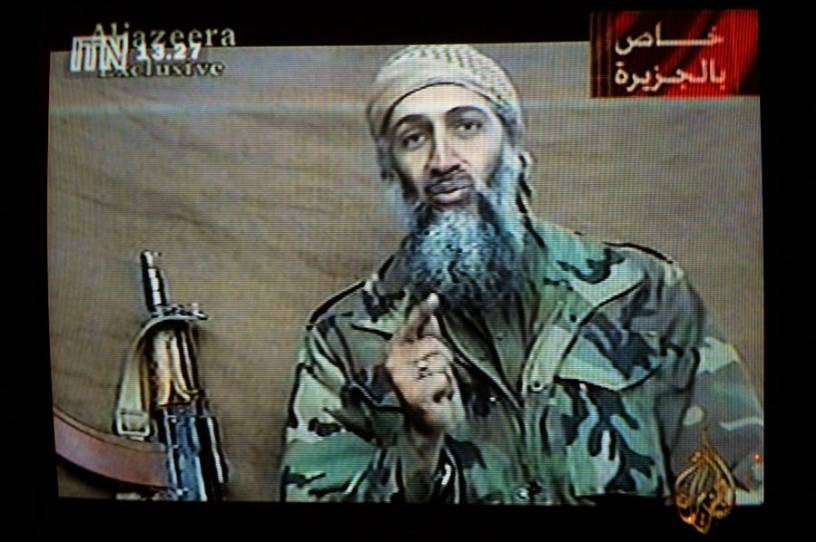 I had intended to write this week about North Korea's provocative missile display, or China's role in facilitating the opioid crisis inside the U.S., but both of those topics will have to wait. Earlier this week, a conspiracy theory went viral. It gained traction, in large part, because President Trump retweeted it.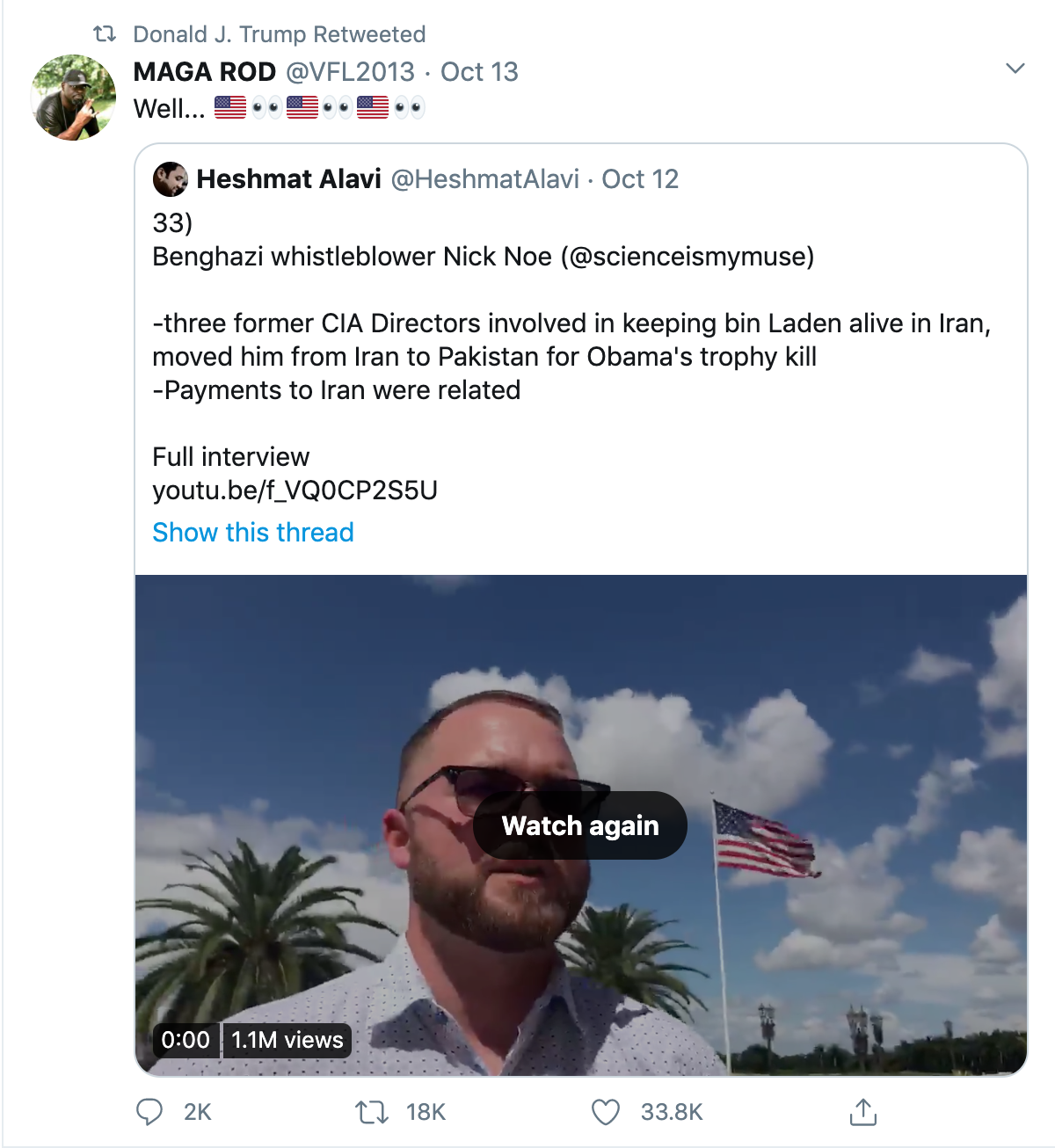 While it is generous to call it a "theory," it goes something like this: The CIA and the Obama administration conspired to cover up Osama bin Laden's presence in Iran. The U.S. then paid Iran to release bin Laden to Pakistan, so that President Obama could manufacture the triumphal raid in Abbottabad in May 2011. In other words, bin Laden's presence in Abbottabad wasn't discovered after years of sleuthing by the CIA. Instead, the whole bin Laden raid was a staged affair for political purposes. And here's the kicker: Obama had members of Navy SEALs Team Six, which conducted the raid, assassinated to cover up the conspiracy. 
This is, in a word, nonsense. 
For starters, the Navy SEALs who conducted the raid dispute the claim that they are dead. One of them, Robert O'Neill, is a prominent Trump supporter and active on Twitter. O'Neill claims he personally shot and killed bin Laden. After Trump retweeted the conspiracy theory, O'Neill expressed his disapproval: