The U.K. Has Its Own Russia Problem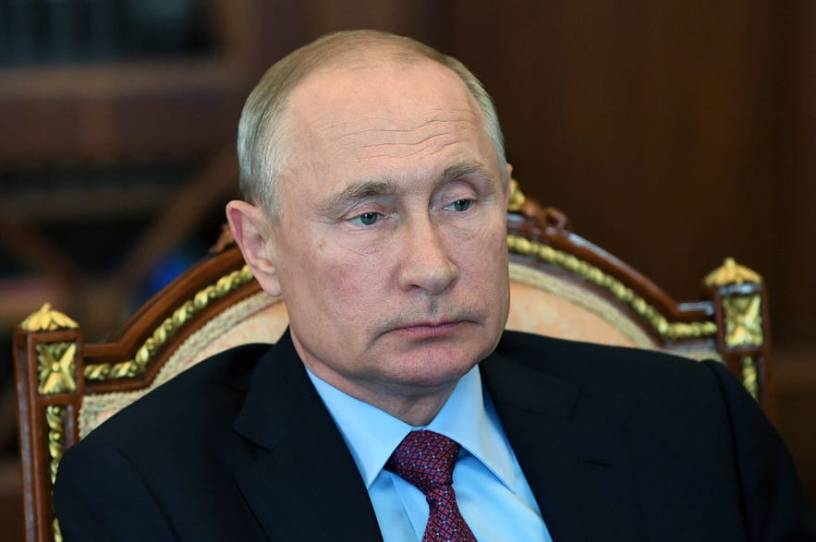 The issue of Russian interference in America's elections has dominated headlines for four years. One of America's closest allies, the United Kingdom, has been similarly ensnared in controversies over Russian influence during that same timeframe. On Tuesday, the Intelligence and Security Committee of Parliament released its long-awaited report on Russia's attempts to meddle in the U.K.'s democratic processes. 
The report does not cite any real evidence showing that Russia tilted the 2016 Brexit vote, as has been alleged elsewhere, or that the U.K.'s voting process has been compromised. With respect to Brexit, the committee reported that the impact of any Russian interference "would be difficult—if not impossible—to assess." Large portions of the analysis are redacted, so it is possible that more detail is contained in a classified annex. Still, the public version does not demonstrate that Russia directly impacted any vote. 
Even so, the Kremlin has meddled in the affairs of several Western democracies. The report cites suspected Russian conspiracies in: France (including providing a "soft" loan to the right-wing National Front, now known as the National Rally, "as a reward" for "having supported Russia's annexation of Crimea," as well as hacking the accounts of other politicians), Montenegro (where Russia reportedly sponsored a failed coup attempt in 2016), the U.K. (including an influence campaign intended to discredit the Scottish independence referendum in 2014), and the United States. With respect to the U.S., the U.K. committee firmly blames Russia for the "hack and leak" campaign targeting the Democratic National Committee during the 2016 election. The committee found that it was this latter hacking campaign that encouraged British officials to take the threat of Russian cyberwarfare more seriously.
The report contains still other allegations regarding Russia's schemes. Vladimir Putin has overseen an aggressive campaign that takes multiple forms, ranging from disinformation, to targeted assassinations with chemical weapons, to leveraging an extensive network of Russian businessmen to advance the Kremlin's interests. Let's turn to that last part of the story. 
Get every newsletter and all of The Dispatch. Support quality, fact-based journalism.
Start Your Free Trial
ALREADY A PAID SUBSCRIBER? SIGN IN