Xi Jinping's Rise Is No Historical Accident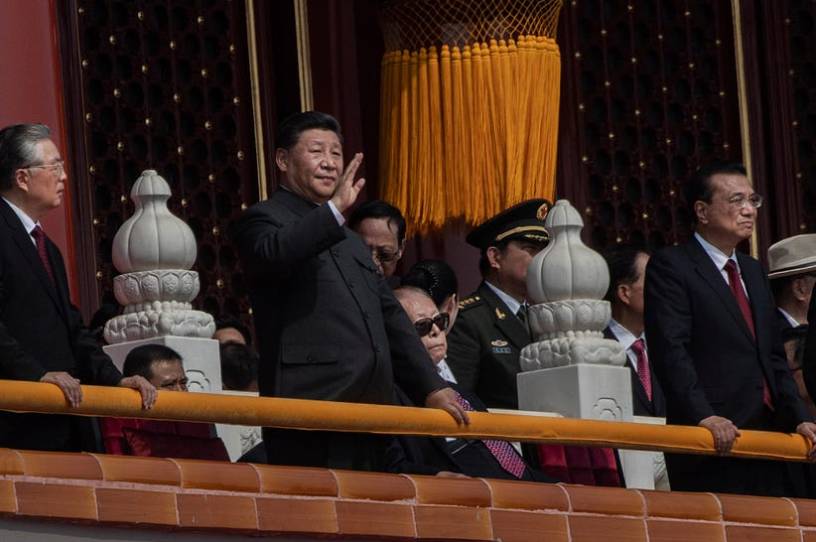 On January 28, the Atlantic Council published a lengthy paper titled "The Longer Telegram: Toward a new American China strategy." The analysis is loosely modeled after the "Long Telegram" authored by George Kennan, a veteran American diplomat. Writing as "Mr. X" at the outset of the Cold War, Kennan offered his analysis of the ways in which America should seek to contain the Soviet Union. "The Longer Telegram," written by an "anonymous former senior government official," is intended to serve a similar purpose, albeit with some noteworthy differences.  
The author warns at the outset that the Chinese Communist Party (CCP) is "much more dexterous in survival than its Soviet counterpart." Kennan's analysis hinged on the "inherent structural weaknesses within the Soviet model itself," which led him to conclude that the USSR "would ultimately collapse under the weight of its own contradictions." 
The author of "The Longer Telegram" warns American strategists not to follow a similar line of thinking with respect to China, as the circumstances are drastically different. The CCP has also studied the Soviet Union's collapse and taken steps to avoid a similar fate. Fair enough. But the author's counterproposal is based on some large, unsupported assumptions. A careful reading reveals significant problems. The author's central thesis is that Xi Jinping, the CCP's current leader, is basically a historical anomaly. Yet, there are many reasons to think this isn't true.   
Let us explore some of these problems.
Get every newsletter and all of The Dispatch. Support quality, fact-based journalism.
Start Your Free Trial
ALREADY A PAID SUBSCRIBER? SIGN IN