Funny Thing About Louisville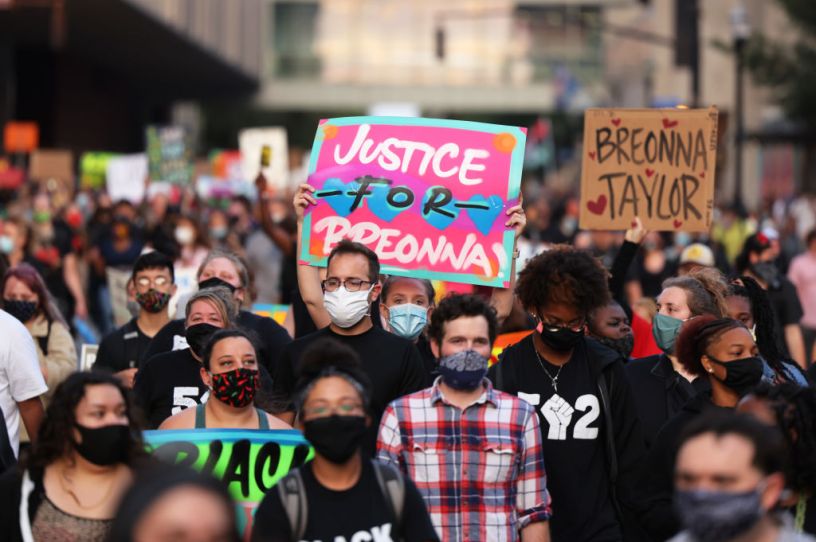 People march for the third day since the release of the grand jury report on the death of Breonna Taylor on September 26, 2020 in Louisville, Kentucky. (Photo by Michael M. Santiago/Getty Images)
Frank Rizzo was no surprise. After presiding over a reign of brutality as superintendent of police in Philadelphia in the late 1960s, he was twice elected mayor of that perennially misgoverned city and probably would have been elected to a third term if the city council hadn't stopped him from running again. Rizzo, who was famously photographed attending a black-tie event with a nightstick tucked into his cummerbund, had promised to "make Attila the Hun look like a f—-t," and he did his best to make good on that.
Rizzo was, of course, a Democrat for the entirety of his career in office. He made friends across the aisle in his retirement, but he was a Democrat born in 1920 who joined the police in the 1940s. African Americans already had transferred their political allegiance from the party of Abraham Lincoln to the party of Franklin Roosevelt, but it would still be a few decades before that development would have its full effect on the internal organization of the Democratic Party. This was at the time when Lyndon Johnson, later identified with the Civil Rights Act of 1964, was still campaigning in favor of poll taxes and voting against anti-lynching legislation. Contrary to the popular account of the matter, it is not the case that the two major political parties "traded places" on the question of civil rights—but it is the case that the Democratic Party experienced a radical change for the better, which meant that Democratic mayors such as Frank Rizzo were replaced by progressives such as Wilson Goode, who became the first black mayor of Philadelphia.
Of course, it was the progressive Wilson Goode, and not the atavistic racist Frank Rizzo, who burned down a poor black neighborhood in Philadelphia after firebombing the home of a black radical group he had declared a terrorist organization. MOVE, as the group was known, was a group of neo-primitivist kooks, which, happily, we don't have in American politics anymore.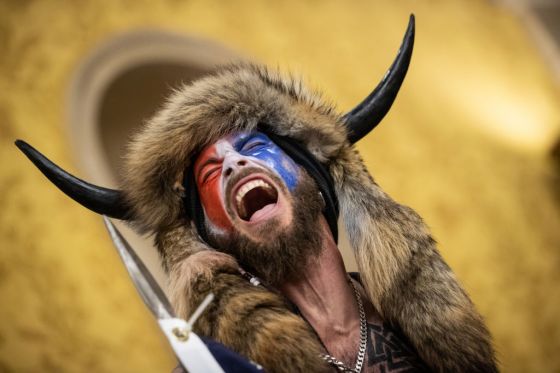 Anyway.