All of Our Best Stuff From a Truly Unsettling Week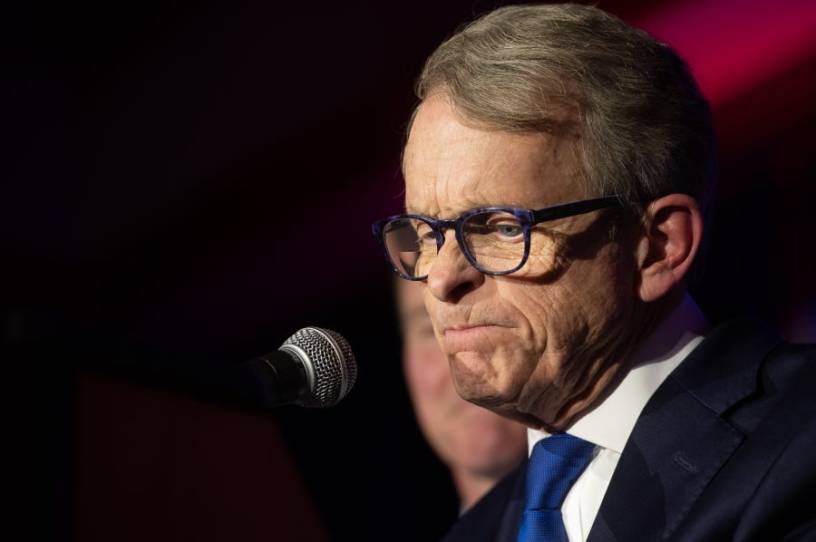 The Dispatch Weekly comes to you every Saturday from Ohio, where things got very real, very quickly this week. Gov. Mike DeWine has been upfront and decisive in announcing closures and other precautionary measures to mitigate the impact of coronavirus. Schools are closed for at least three weeks, and districts that scheduled their spring breaks for the week preceding Easter will be off for four. With some exceptions, large public gatherings are prohibited, and we've depleted most of the grocery stores of toilet paper. (But not booze for some reason. Give us time.)
Tears were shed, in my house and others, as long-anticipated, important sporting events were canceled left and right. But given the rapidly changing nature of the story, the kind of cancellations that were unfathomable and heartbreaking on Wednesday morning were met with shrugs by Thursday afternoon. In between, of course, the NBA and other leagues suspended their seasons, President Trump announced a travel ban and other policies to combat the virus, and Tom Hanks and Rita Wilson announced they had COVID-19. How we wish we could pass this time of social distancing with March Madness.
Is Ohio ahead of the game or at least doing all the right things that it can? Time will tell. It is worth noting that state and local governments, colleges, and private-sector organizations have often demonstrated more acumen for dealing with this crisis than the federal government. 
Our goal at The Dispatch for the duration of this crisis is to provide reporting and analysis that is accurate, measured, and responsible. And we hope that we'll be able to offer up some counter-programming when we are able, as there are still big-deal things going on overseas, in our courts, and in life in general.