Our Best Stuff About the Campaign, the State of the GOP, and More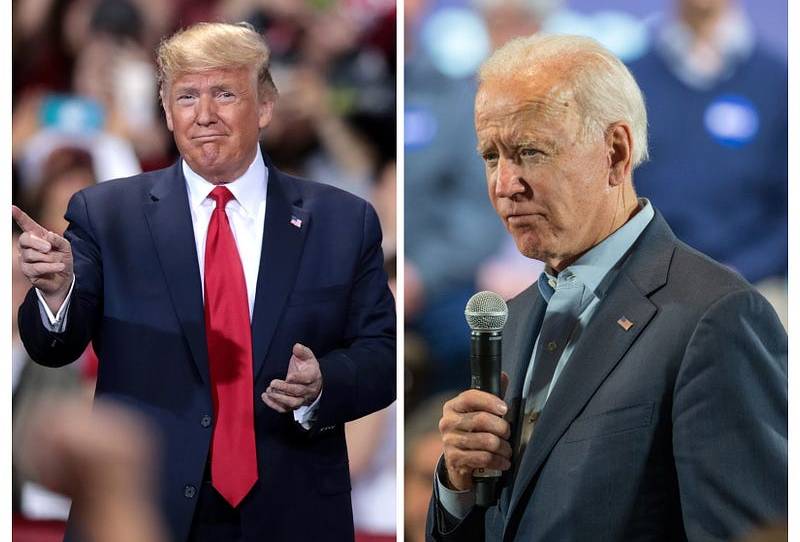 We tend to mark defining moments in our history with the "Where were you when …" question. It makes sense: The moment is frozen in time, and it's unforgettable. I was in seventh-grade art class when a teacher entered the classroom and announced that the Challenger had exploded. Almost 20 years ago, I remember my husband answering an early morning (on the West Coast) phone call and reaching for the TV remote. I didn't know what to expect other than it had to be bad news, but I was definitely not expecting to see the Twin Towers burning.
Pandemics, however, are a different kind of beast. We'd all heard the horrifying accounts from China, we'd read the stories about cruise ships stuck at sea, unwelcome at many ports. But there was so much uncertainty, and it was a slow buildup. So where were you when it became very real? 
It was March 11. I was folding laundry, and Donald Trump was workinghis way through his Oval Office speech. But that wasn't the big moment. No, for me at least it was when the news alerts started blowing up my phone. Rudy Gobert of the Utah Jazz had tested positive, and the NBA was suspending its season. The league wasn't going to attempt to play games without fans, or any other half measures. A full-on shutdown.
The one glimmer of hope that emerged after the initial confusion was that the season wasn't canceled, just on hold. If it all blew over, maybe we could have games again in a few weeks, or a month. 
You're out of free articles
Create an account to unlock 1 more articles