Our Best Stuff From a Big Week for Ukraine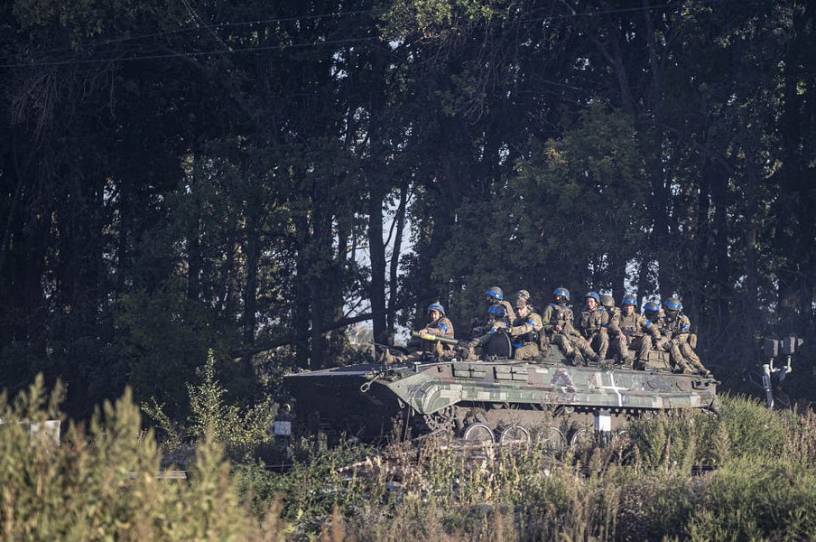 Hello and happy Saturday. In our line of work, it can be frustrating to publish a story only to have it become outdated quickly. That happened to us this week, but I'm not at all grumpy about it. 
Just yesterday, we ran an article from Giselle Donnelly detailing the latest developments out of Ukraine. She wrote about how the attention of Ukraine watchers was on an expected Ukrainian counteroffensive to retake the vital Black Sea port city of Kherson in the south, but Ukraine had something up its sleeve. Last week, the Kherson counteroffensive began with a series of attacks. But then days later, in a whole different part of the country, Ukraine launched another offensive: Troops set out from Kharkiv in the northeast, headed in a southeasterly direction to go after Russian positions in the Donbas. 
The situation was fluid enough that after she filed and while I was editing, reports came out that Ukraine had liberated about 20 towns, and we included that news. What has happened since is truly remarkable. The Ukrainian flag is flying once again over the city of Kupiansk, and Ukrainians have also taken Izium. Both have been important railway and logistical hubs used by the Russians to maintain supply lines. "Retaking Izium is perhaps Ukraine's most significant success in pushing back the Russians since the beginning of the invasion," the Guardian declared. 
Normally I'd be using "reportedly" repeatedly because the situation on the ground can be uncertain. But the Russian Ministry of Defense has confirmed that it has retreated from key towns in the Kharkiv region.