Our Best Stuff From a Week in the New Normal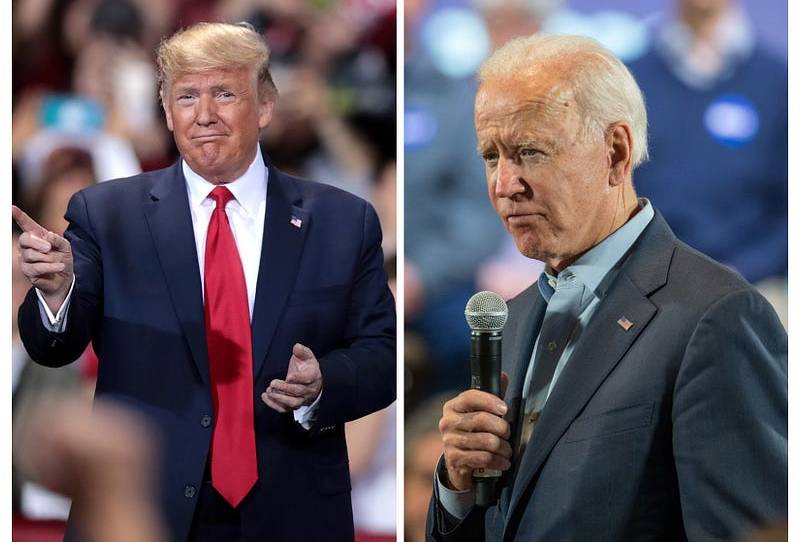 The weirdness of what I call the pandemic time-space continuum really hits home on a holiday weekend. Weeks drag by and time moves slowly, but then you look up and a whole month has passed. We should be in the middle of the NBA playoffs, but we aren't. We should be a couple of months into the major-league baseball season, but our memories are stuck on spring training. 
And now we have a weekend that should be full of parades and picnics and the first dip in the swimming pool. It's the unofficial start of summer. Sure, some people can go to the beach. But it really doesn't feel like summer, even if it is sunny and 80. (It is here, and I'm thankful for that.) In fact, even as things open up, sometimes it feels like "normal" is farther away than ever. Except for the yard work, that hasn't changed. (And that's where you'll find me this weekend.)
Hey, but at least politics are getting back to something like normal. Joe Biden committed his first big gaffe of the campaign, telling the host of the syndicated radio show The Breakfast Club that, "If you have a problem figuring out whether you're for me or Trump, then you ain't black." And President Trump's press secretary, Kayleigh McEnany, appeared to reveal his private bank account information when she held up a check at a press briefing to show that he was donating his salary for the quarter to the Department of Health and Human Services. 
Since Joe Biden became the presumptive nominee, it has almost felt like the presidential campaign was on hold. No rallies, no handshakes, no kissing babies. But Joe Biden is conducting his search for a running mate, and news came out this week that Amy Klobuchar agreed to be vetted. And while we're months away from a debate between candidates, the biggest debate at the moment is whether we should all be voting by mail in the fall. Republicans are resisting statewide efforts to make such voting easier, and Trump has tweeted his displeasure with the idea. We actually covered this topic last month, and Rachel Kleinfeld put a lot of fears about fraud and partisanship to rest. At times it feels like a silly thing to fight about, but it's safe to say that it won't be the silliest issue of this campaign.
Get every newsletter and all of The Dispatch. Support quality, fact-based journalism.
Get Started
ALREADY HAVE AN ACCOUNT? SIGN IN