Our Best Stuff From a Week of Ups and Downs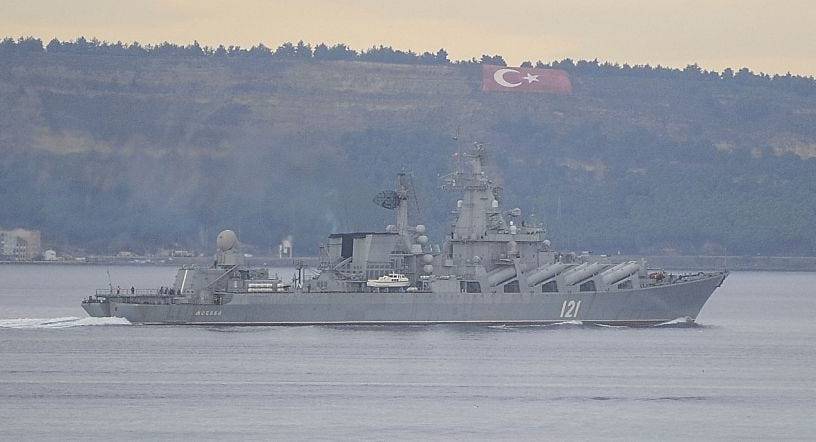 Hello and happy Easter. If you had said on that fateful night in February when we first heard reports of explosions around Kyiv that seven weeks later, Russian forces would not have captured Kyiv or any other major city, you'd have gotten more than a few funny looks. 
The Ukrainians' defense of their country has been heroic and their resilience in the face of atrocities remarkable, to the point that now it's almost jarring to read reports that Russia is on the verge of taking Mariupol and in fact may have done so by the time you read this. Of course, the news out of Mariupol has been grim throughout the war, with attacks on evacuation corridors and Russian troops blocking humanitarian aid. The governor of the Donetsk oblast, Pavlo Kyrylenko, told CNN that, "The city of Mariupol has been wiped off the face of the earth by the Russian Federation, by those who will never be able to restore it." The city's mayor said this week that the civilian death toll could soon reach 20,000.
That stands in contrast to other developments in Ukraine. On Thursday, the Russian cruiser Moskva sank while being towed to port. While Russians claim a fire of "unknown origin" caused explosions aboard the ship, the Ukrainians have taken credit for hitting it and the Pentagon said Friday it believed that Ukraine had struck the ship with two Neptune missiles. 
The sinking goes beyond being a strategic loss for Russia. It's perhaps the biggest humiliation in a war that has been full of them: the bogged down convoy that never made it to Kyiv, the loss of seven generals to Ukrainian fire, images of Ukrainian farmers towing disabled and abandoned Russian tanks (naturally, someone has drawn a cartoon depiction of a tractor towing the Moskva along the seafloor). Not only was the Moskva the flagship of the Black Sea fleet, it featured in one of the early "feel good" stories from Ukraine's resistance. The Moskva approached Snake Island and someone on board called for a small patrol of Ukrainian border guards to surrender. One of the guards responded, ''Russian warship, go [expletive deleted] yourself." (The guards were captured and later freed in a prisoner swap.)
Keep reading with a free account
Create a free Dispatch account to keep reading
Get Started
ALREADY HAVE AN ACCOUNT? SIGN IN