Our Best Stuff From the Week We Got a Makeover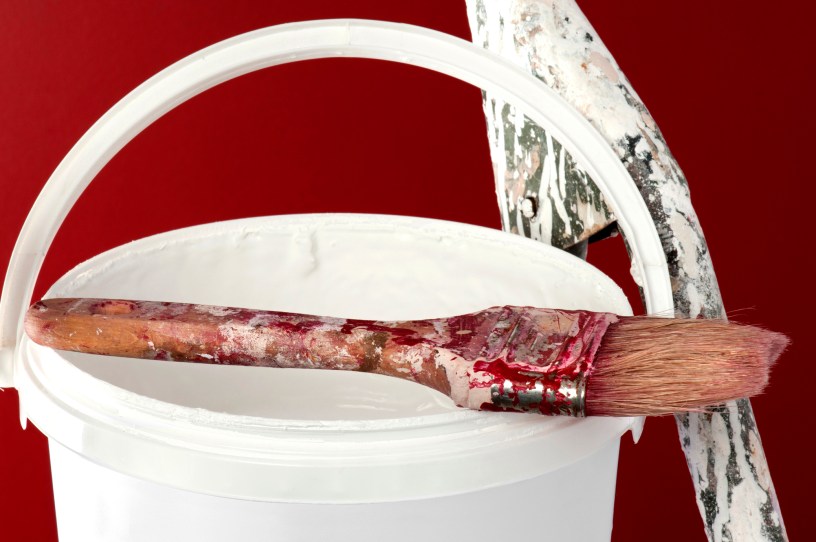 (Photo by Getty Images.)
Hello and happy Saturday. In the past few years, the Ohio bureau has undergone some big renovations. We finished our basement and put in a media room about four years ago, and once we'd recovered from that upheaval and investment, I realized I'd had enough of our horrible kitchen floors. In true If You Give a Mouse a Cookie fashion, we ended up with a whole first-floor remodel two years ago.
Such projects are time-consuming and inconvenient, but in the end you sit back and say, "Wow, pretty cool." And you can't wait to show it all off to your extended family, friends, neighbors, the Amazon delivery guy … (Kidding on the last one.)
We've been working on our own remodel at The Dispatch for the last few months, and on Wednesday we were able to do the big reveal. We hope you like our new look. Now, no big project like this goes perfectly—right after the contractor leaves, you're going to find a cabinet that looks a little crooked or an outlet that doesn't work. We hope you haven't had any issues, but if you have, please read our FAQ here to see if that answers your questions.
We wanted a website that matched the quality of our work, one that is more visually pleasing and offers you a better experience. As we said before the changes, this is an iterative process and we will be tweaking and improving as we go.