Our Best Stuff on the Durham Investigation, Migrant Children, and P.J. O'Rourke
Did you hear we are having a special 30-day free trial offer? Hurry! Monday is the last day. Sign up now and enjoy full-member access to all our great newsletters and our weekly Dispatch Live events. If within that time you decide it's not for you, no worries. You can cancel and go back to reading our "free stuff."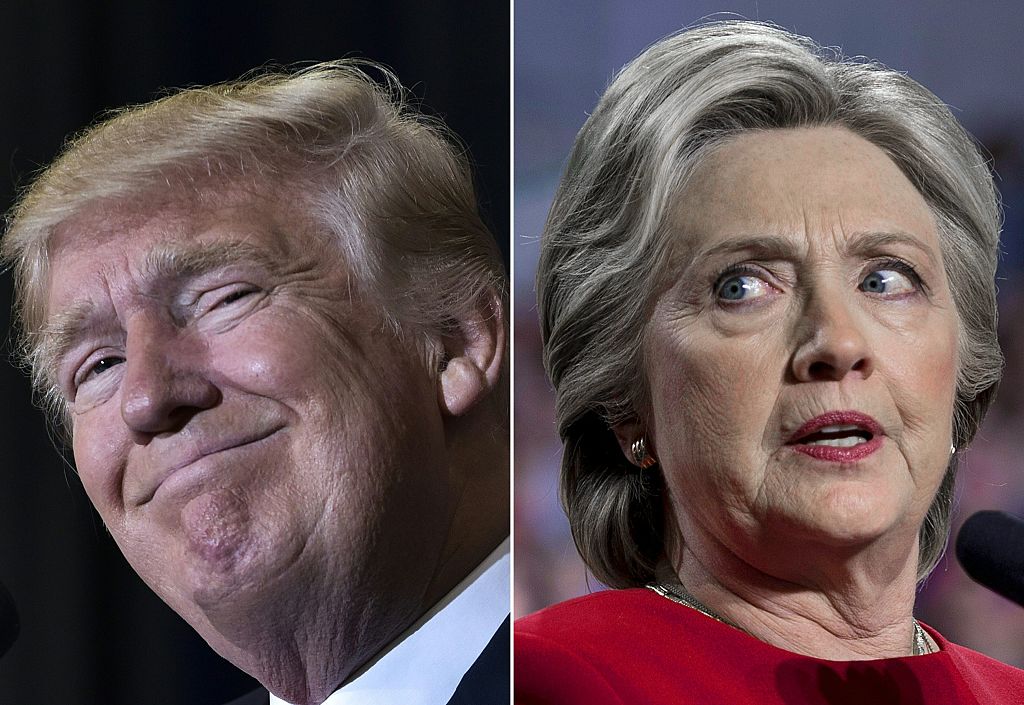 Happy Sunday! Breaking news from the Ohio bureau: Our youngest son qualified for the age-group state championships in swimming Friday night. Wait, you might be thinking. The Dispatch isn't a parenting blog or a sports publication, and even ESPN mostly only covers swimming during the Olympics and the culture wars. What gives? Bear with me. It's not about the 33 seconds in the pool; it's about the two-year journey to the blocks. It's about perseverance.
Back in the winter of 2020, as a 10-year-old, he qualified for the same meet. Our other kids had come close, but he was the first one to make the cut. We were over the moon, and planned a whole weekend in Columbus around the meet, which was supposed to start March 13. On March 11, we had a pasta party at the last practice, coaches handed out goody bags, and we were set. An hour or two later, Tom Hanks announced he had COVID, the NBA shut down after Rudy Gobert tested positive, and it was all downhill from there. By the next morning, the meet was canceled. (If you remember me sharing this story when it happened, thanks for being a longtime reader!)  
Pretty soon, we were learning to navigate Zoom schooling, ordering takeout, and teaching the kids to play Texas Hold 'Em because we were tired of board games. Our kids filled the rest of the time in those early months with too many hours of video games (at least they could talk to their friends while playing Fortnite), too many dumb YouTube videos, and definitely too many potato chips and frozen pizzas. Swimming usually starts back up in April; we had to wait until June when outdoor pools opened.