Our Best Stuff on the War in Ukraine—and a Few Other Topics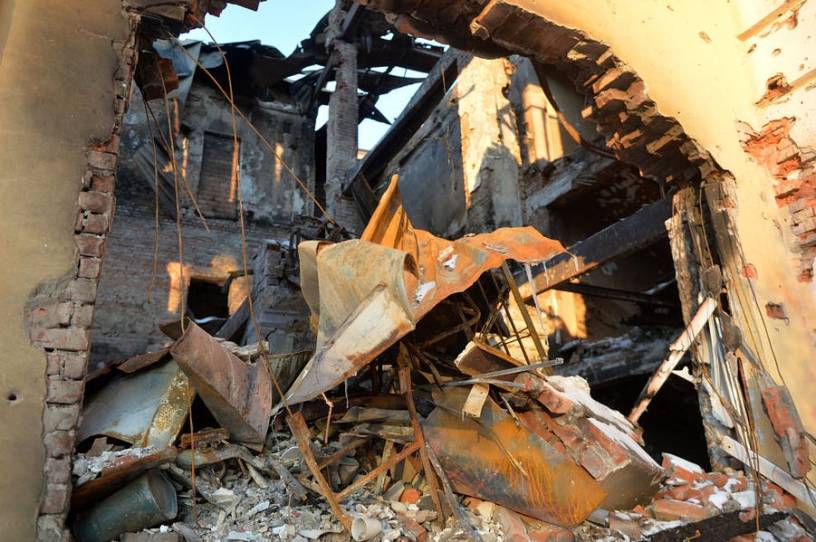 Hello, and happy Saturday. In the first hours of Russia's invasion of Ukraine, it seemed like the war might be over quickly. If Russia could take an airport and bring in troops via air rather than over the ground, how quickly would Kyiv fall? 
That didn't happen, of course, and in recent days our television screens have been full of images of Russia's bogged down convoy to Kyiv, burned out Russian tanks, and reports—from credible sources—that as many as three Russian generals have been killed in the conflict.
But we've also seen heartbreaking images from a maternity hospital that was bombed by Russia, and seen countless reports that the Russian military is attacking humanitarian corridors as desperate Ukrainians seek to flee the country. I'm writing this with CNN on in the background (as much as I'd prefer to be watching college basketball) and the coverage is focusing on Russia's increased airstrikes on Kyiv. Today, Putin threatened to attack Western shipments of weapons to Ukraine. 
We're standing on the precipice of history, and it looks like we'll be here for a while.