Castle Doctrine Differences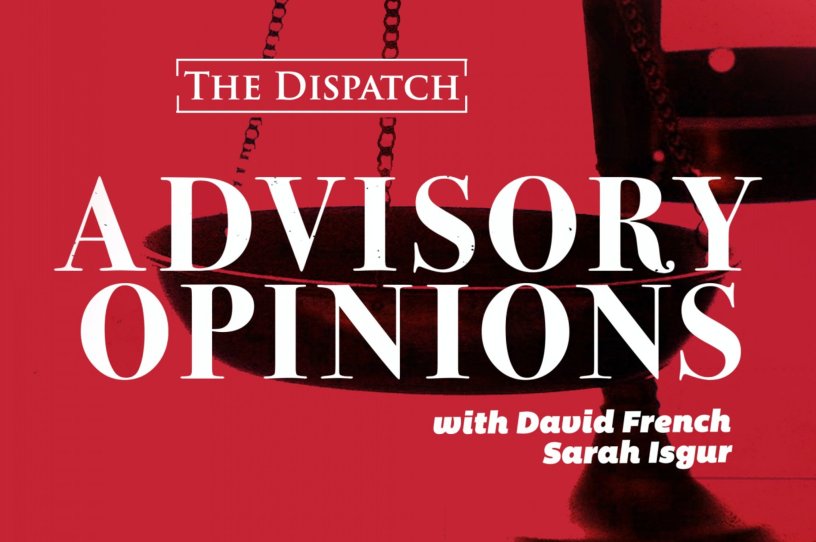 People who watch and comment on politics do so very differently than campaign operatives do. Campaigns use voter scores and voter modeling—which is essentially "Moneyball" for politics—to gauge which voters are worth spending money on. As Sarah explains: "It's a quadrant: on the y axis you have who you're going to vote for, and on the x axis, you have your likelihood to vote. So you may be the most Trump-y Trump person ever." But here's the kicker: "If I go and look back and you haven't voted since Jimmy Carter, your propensity to vote is so low, that how much money we're going to spend on reaching you as a voter is going to actually be pretty low." Be sure to listen to this episode so our podcast hosts can get more into the weeds about how those voter scores are being used behind the scenes in future episodes.
The country is still mourning the death of Breonna Taylor, an African American woman who was shot and killed by police officers in her Kentucky home during a no-knock raid in March. For years, no-knock warrants have withstood the test of time, given their alleged capacity to protect police and preserve evidence. But as David says, "there's evidence that no-knock warrants are constitutionally deficient," and "as a practical matter, castle doctrine and no-knock warrants are incompatible." Sarah, on the other hand, doesn't believe the castle doctrine should apply to police. Are no knock raids worth preserving? Why are they so broadly granted to police officers? Sarah and David have answers. Catch up on the latest episode for an update on the Michael Flynn case, subpoenas for Trump's financial records, and the Hatch Act.
Show Notes: