Legacy Nerds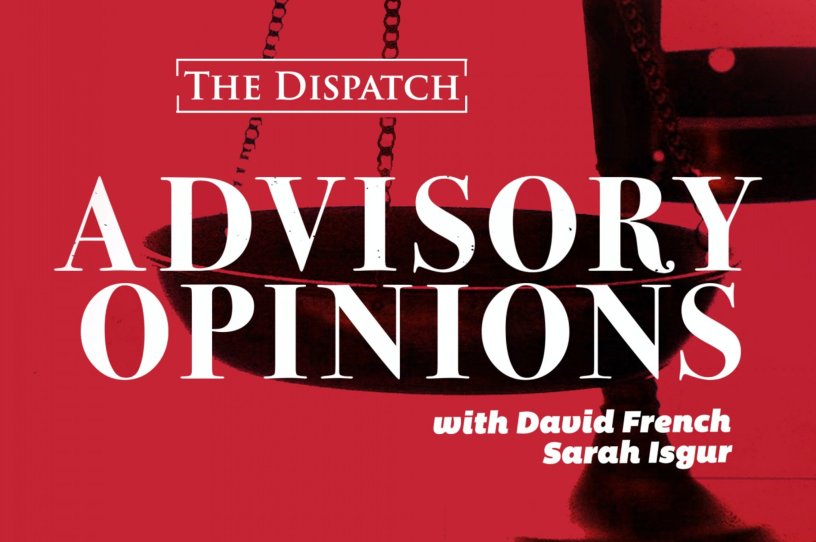 The 9th Circuit recently heard an appeal from a challenge to the state of California's ban on large capacity magazines (in this case, any magazine that holds 10 or more rounds). California didn't just ban the sale of these magazines, it banned their transfer, importation, and outright possession in the state. The 9th Circuit ended up striking down this law and departing from its sister circuits on the question of scrutiny. The precise contours of the Second Amendment remain up in the air in the post-D.C. v. Heller era, but our podcast hosts are armed with a war chest of constitutional history that helps break down gun rights precedent for our listeners. In today's episode, Sarah and David also dive into the John Durham probe into former FBI lawyer Kevin Clinesmith's falsified surveillance warrants against Trump campaign adviser Carter Page.
In keeping with August's Monday nerdery trend, our hosts are joined today by Rob Daviau, a professional legacy board game creator. Daviau has worked on more than 80 published games—including Risk 2210 AD, Axis & Allies Pacific, Star Wars Epic Duels, and Clue Harry Potter—and has been a professor of game design at Hampshire College and NYU. Tune in to today's episode to learn the ins and outs behind legacy board game creation and to learn why a game with bad math doesn't work.
Show Notes:
Get every newsletter and all of The Dispatch. Support quality, fact-based journalism.
Get Started
ALREADY HAVE AN ACCOUNT? SIGN IN