NCAA Meet the Supreme Court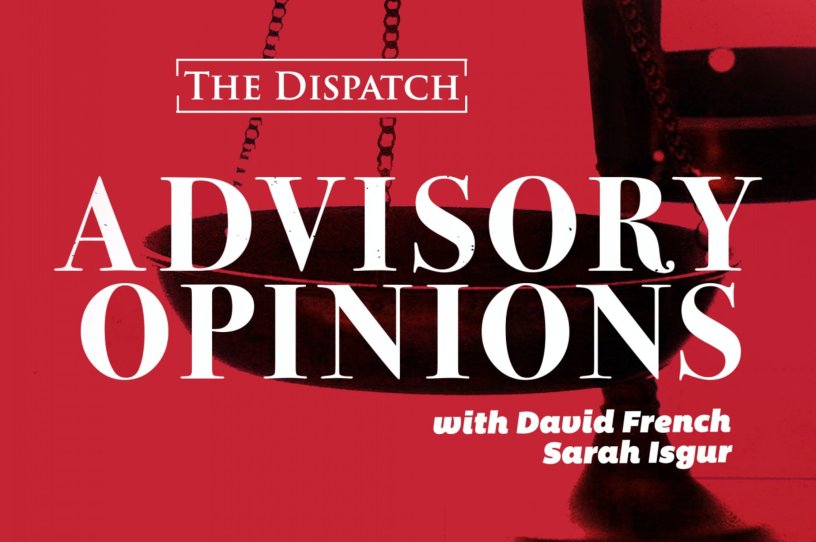 The Supreme Court agreed on Wednesday to hear a case concerning whether the NCAA's eligibility rules for student compensation violate federal antitrust law. Should the NCAA have the right to create a universal regime of amateur athletics? Is this dispute more of a legislative problem? Or is it an antitrust problem that should be resolved by the courts? In their penultimate podcast before Christmas break, David and Sarah discuss whether private employers can mandate COVID-19 vaccines, some hypothetical legal scenarios related to double jeopardy, and the culture wars surrounding Vanderbilt kicker Sarah Fuller. They also respond to a 3L listener's email about Supreme Court original jurisdiction.
Show Notes:
–NCAA's cert petition to Supreme Court, 9th Circuit ruling for NCAA antitrust case, and Supreme Court reversal statistics.