New Day for Pandemic Law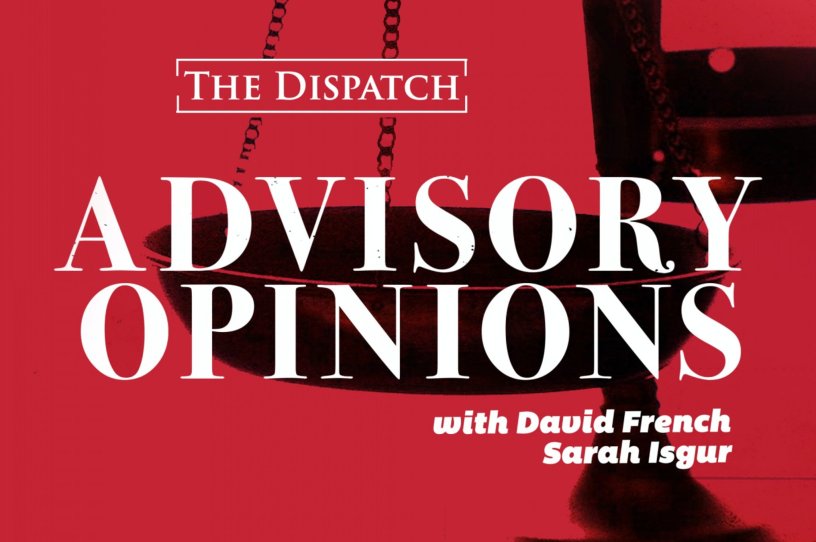 Over Thanksgiving break, the Supreme Court struck down New York Gov. Andrew Cuomo's strict coronavirus related occupancy limits to 10 or 25 worshipers in churches and synagogues located in orange and red zones in the state. In a 5-4 per curiam decision, the majority sided with Roman Catholic Diocese of Brooklyn and Agudath Israel, who argued that Cuomo's COVID-19 regulations treated houses of worship differently from comparable secular institutions, especially considering the religious plaintiffs in question went above and beyond in preventing COVID-19 outbreaks within their doors.
"From the standpoint of the plaintiffs," David argues, "it's sort of a double whammy of good facts. One, expressions of animus from public officials and hypocrisy from public officials. And two, they're coming to the court with clean hands." Later in the episode, David and Sarah also dive into a host of abortion related lawsuits and the U.S. census case before ending with some thoughts on election litigation.