No More Pre-Mortem (Almost)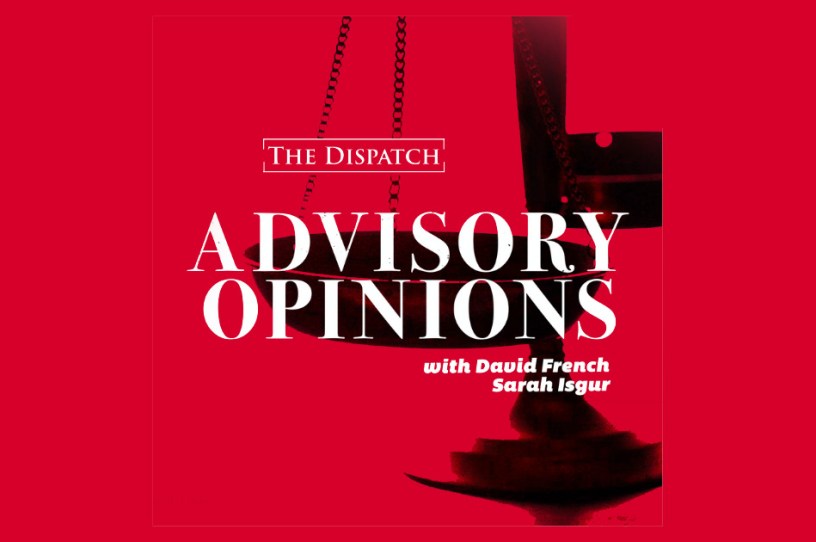 On today's combative pod, David and Sarah revisit the Stacey Abrams lawsuits and check in on the state of election laws. They then turn to the question of expressive activity and whether a state can force beauty pageants to include transgender contestants. They conclude with an examination of Washington state's approach to "unconscious bias" in trials.
Plus: the duo offers a few pronunciation meae culpae.
Show Notes: