The Safe Harbor Deadline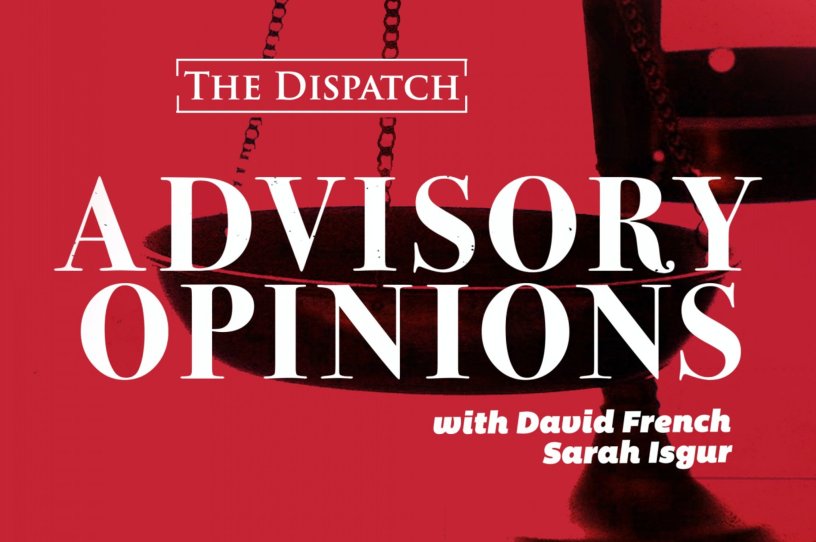 U.S. federal law's "safe harbor deadline" means that most presidential election law cases will be resolved by tomorrow, December 8. Today, David and Sarah discuss what's next for Trump loyalists who have an unshakable belief that the election was stolen. Stay tuned for a conversation about changes to the citizenship test, a 9th Circuit transgender bathroom case where cert was denied, parental and student rights in public education, and why so many conservative lawyers don't buy the Trump campaign's legal strategy.
Show Notes:
-U.S. code on meeting and voting of electors, determination of controversy as to appointment of electors, and counting electoral votes in Congress.