Friday Brief for 29 October 2021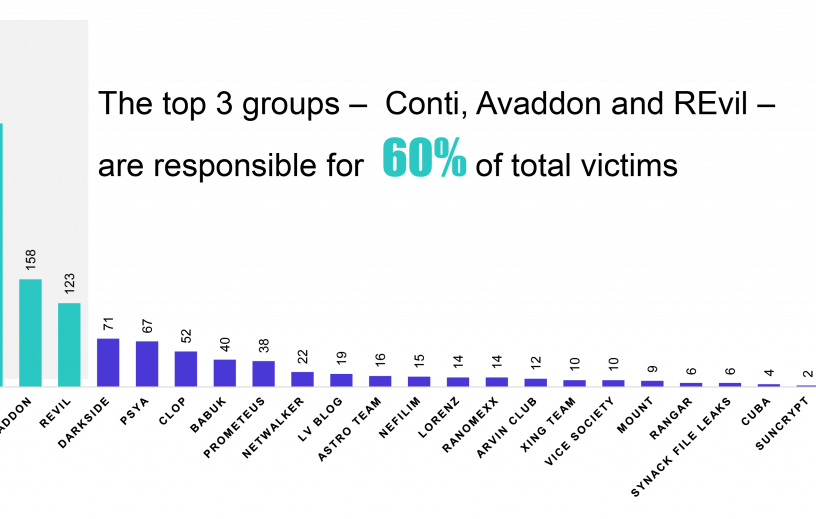 ---
Tech Terms
DevSecOps (dev·sec·ops)—short for development, security, and operations—automates the integration of security at every phase of the software development lifecycle, from initial design through integration, testing, deployment, and software delivery.
---
Releasing the Hounds on Ransomware
What's New: Governments around the world are fixing their sights on the ransomware scourge — and things are getting real.
Why This Matters: The number of annual ransomware attacks doubled in just the first half of 2021 and attackers are growing more aggressive, more reckless, and more sophisticated.
Key Points: