The Power Washer Approach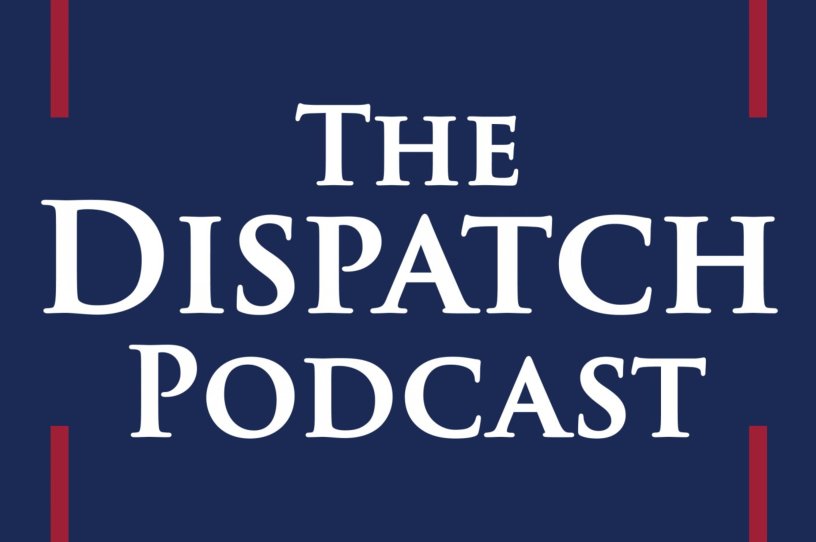 Donald Trump is trailing in the polls by roughly 4.2 points in Arizona, a state Republican presidential candidates have won consistently in recent decades (with the exception of Bob Dole in 1996). Our podcast hosts are joined today by New York Times reporter Jonathan Martin, who explains the demographic changes that have resulted in such a quick political realignment in Arizona and the Sun Belt more broadly. If the polls are all correct and the GOP is at risk losing Arizona, then why is Trump spending so much time campaigning there? "The difference between a modest Biden victory and an electoral landslide is the Sun Belt," Martin tells Sarah and Steve.
Beyond demographic changes in key battleground states, public opinion surveys have continuously shown that the American public is much more cautious about the coronavirus than the president. For months, President Trump has downplayed the pandemic by holding in-person rallies, refusing to wear a mask, and railing against the efficacy of mail-in-voting. Do Trump's advisers simply not have the guts to tell him that his mishandling of the coronavirus is losing voters? "It's just hard to use polling data to get him to act in ways that he does not want to act," Martin argues. Listen to today's episode for some thoughts about online campaign fundraising, Mitch McConnell's last ditch effort to save the GOP's Senate majority, and the life expectancy of "Anti-Fake News" Trumpism in the Republican Party.
Show Notes: