A Doctor Explains How Coronavirus Therapies Work and What They Do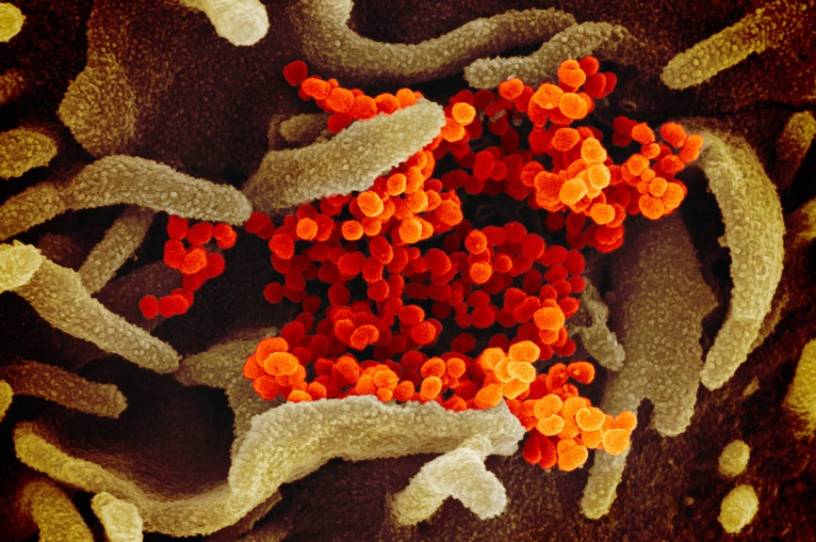 One of the problems with a novel virus, such as the coronavirus, is that doctors must race to figure out what medicines might work to treat patients. Over the course of this pandemic, we have seen several potential treatments receive a great deal of attention, including hydroxychloroquine and, more recently, remdesivir.
As a doctor myself, I'd much rather wait for the results of randomized, controlled studies before prescribing any medication. But as a front-line hospital provider working in a region handling the worst of the COVID-19 pandemic in the US, I don't have that luxury. And so I—and my colleagues—have been using treatments that haven't gone through that whole process. This is not to say, however, that there is no evidence for them. 
Hydroxychloroquine quickly became controversial because it was highlighted repeatedly by President Donald Trump in his daily press briefings, and because news reports about early studies of the drug have questioned its possible efficacy.
Meanwhile, remdesivir—an antiviral drug being produced by Gilead Sciences—has reportedly yielded a "clear-cut" benefit in trials. Dr. Anthony Fauci said recently that it could be "the standard of care" going forward. It is now approved by the FDA for clinical use under an "Emergency Use Authorization," and the federal government is coordinating distribution to the states of available doses.