A Hybrid Learning Model Can Help, Not Harm, Higher Education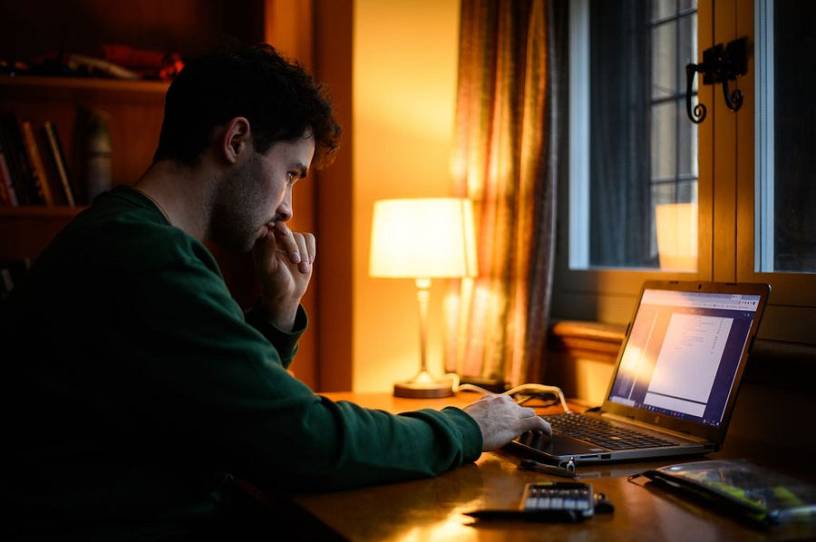 With 2022 commencement in the books and colleges and universities now turning to the upcoming school year, administrators and students alike should discount a recent New York Times piece that argued that if higher education is to thrive, "everyone involved—students, faculties, administrators and the public at large—must insist on in-person classes and high expectations for fall 2022 and beyond." 
High expectations, sure. But the view that our nation's colleges and universities must return to in-person classes exclusively is shortsighted and fails to recognize the real gains and benefits that come with virtual learning. As a professor at a liberal arts college that focuses considerable time on students, I can say resuming a complete "in person model" is a mistake. While many classes and collegiate experiences should absolutely remain in person, a hybrid model should be embraced as students and schools would be well-served by the many and often unspoken benefits that remote learning has to offer.
The many problems of virtual learning for K-12 education have been well-documented, and it's indisputable that young children need in-person instruction. But higher education is a different story, and the socio-developmental needs of students are quite different. Despite the widespread belief that collegiate life today involves the stereo-typical experience of students living in campus dormitories and apartments, going to libraries and cafés, and participating in various cultural and athletic activities, significant numbers of students simply commute to take a class or two and do not live in the so-called 24/7 living-learning environments of many schools. Moreover, those who live on campus are often subjected to over-crowded lecture halls with hundreds of students, and impersonal experiences are often the norm. As such, virtual education was already making real inroads well before the pandemic; one professor at Harvard even posted a comment that his course was "a better educational experience to watch … online than attend them in person." Certainly many of those students who are fortunate enough to have a traditional four-year experience with residential collegiate environments benefit from the myriad social activities, clubs, sports, and resources that colleges and universities have outside the classrooms themselves, along with smaller classes and seminars. But the facts remain: So much can be learned virtually, does not require in-person instruction, and classes were moving that way already.
No one can argue that the COVID-19 global pandemic has not significantly impacted higher education. But even before the pandemic shut down most in-person learning in spring 2020, higher education was already in trouble. Tuition and other costs were rising, and administrative bloat was interfering with campus life both in and outside the classroom. Adjuncts were doing an increasing share of the teaching, and college burnout, social media addiction, and mental health concerns were greatly impacting students. Students were struggling well before the pandemic, and remote learning cannot be the scapegoat for broader failures in higher education.