A Literary World Tour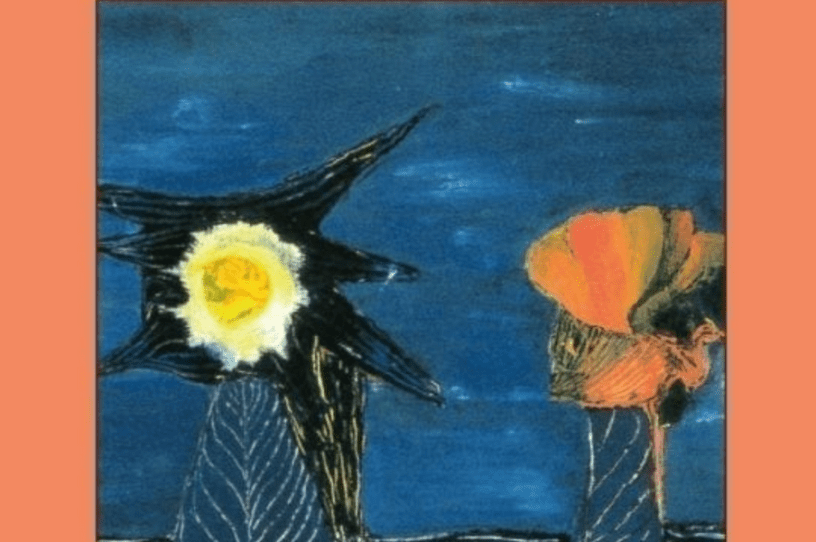 Earlier this summer, reading Jeff Deutsch's In Praise of Good Bookstores, I came across what one might call the book-browser's credo: "The book with which one was familiar was not, in most cases, the book one needed. It was the unknown neighbor on the same shelf." It was an experience of just that kind, stumbling upon an unknown neighbor on the shelves, that led me to what has become one of my favorite bibliophilic discoveries.
It was the fall of 2019, and I was in D.C. for an event at the American Enterprise Institute. Having a bit of time on my hands the evening before, I wandered into Kramers Bookstore to look around. And a volume caught my eye, pleading—successfully—to be rescued from its captivity. To prove that this is a true story and not a concocted one, I will confess right away that I don't actually remember the title, despite poring over the relevant shelves in my office in frustration at my inability to dredge it from my memory. I thought briefly that it might have been Serge Pey's collection of stories The Treasures of the Spanish Civil War, but since that was published only in 2020, it can't be the one.
No matter. Even without knowing the title, I can describe the book in general terms. Its size and shape caught my eye first. It was small, squat, almost square, about five and a half inches wide and perhaps an inch more in height. It had a textured matte cover of stiff cardboard, with cover flaps. Centered on the front cover was an image, either a painting or a photograph, surrounded by a single-color border, most likely in an earth tone. Printed on high quality paper, it was a pleasure to both the eyes and the hands.
Shortly after returning home, I spotted another book of similar appearance, this time in an email from the Italian Cultural Institute of New York. I have no idea how I ended up on their email list, but they sometimes alert me to interesting things, like their online "Stanze Italiane" devoted to Italian culture, or the mystery author Gianrico Carofiglio. On this occasion they were promoting the appearance of a new collection of short stories by Antonio Tabucchi, Message from the Shadows. I ordered a copy. Tabucchi is a master at conveying mood, emotion, and human relationships in understated tales that reveal much more than they say. But I did not know that at the time, never having read anything by him previously, or indeed even heard of him. I bought the book simply because its cover was so strikingly beautiful. (Follow the link and see for yourself.)
Keep reading with a free account
Create a free Dispatch account to keep reading
Get Started
ALREADY HAVE AN ACCOUNT? SIGN IN