A New Threat to Iron Dome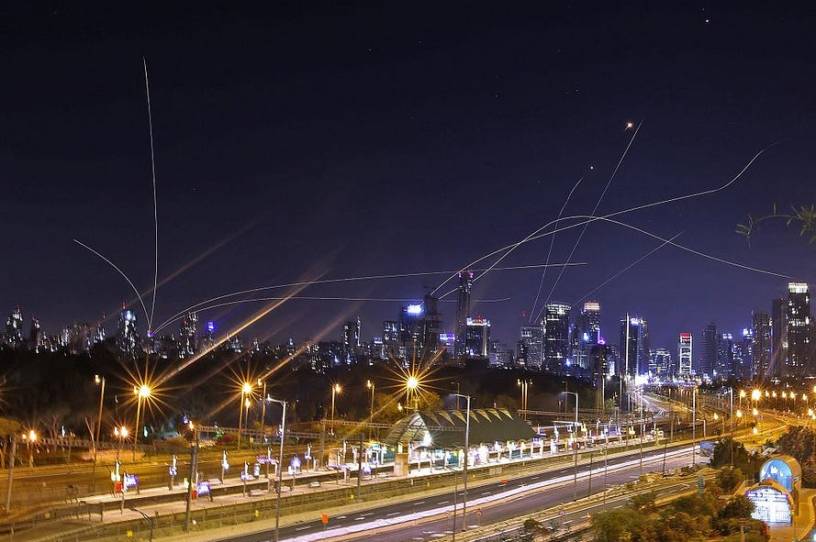 On November 3, occasional Dispatch contributor Jonathan Schanzer released a new book titled Gaza Conflict 2021: Hamas Israel and Eleven Days of War (FDD Press). The following is a slightly modified excerpt from Chapter 14, "Northern Exposure," which addresses Israel's threat from Iran and Hezbollah in Lebanon.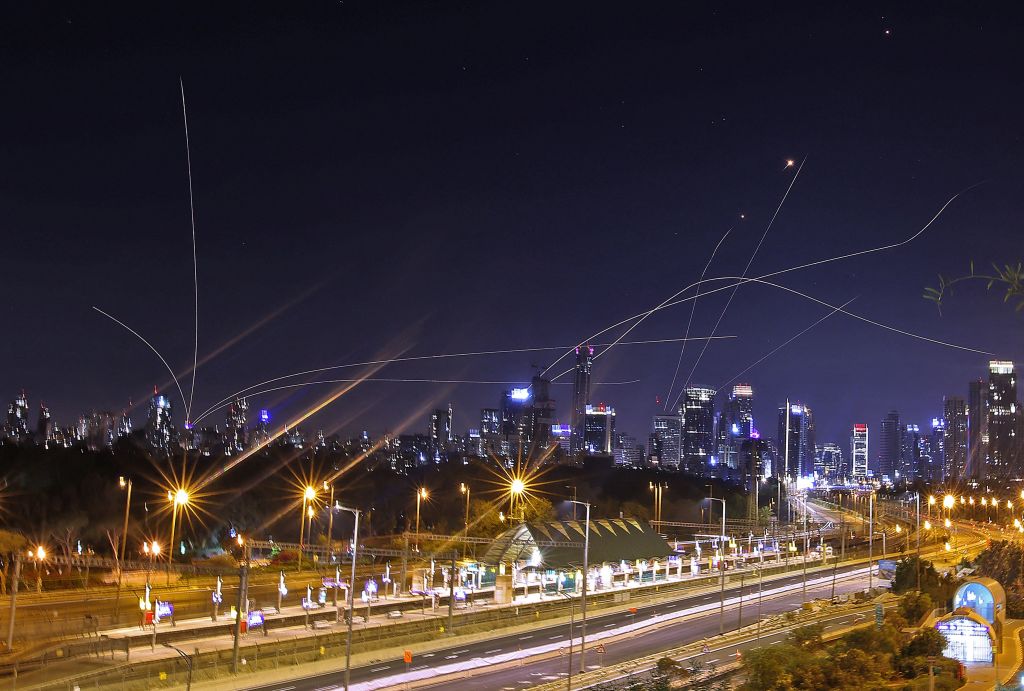 In decades past, Israel was blessed with ill-equipped enemies. More recently, the efforts of Iranian proxies such as Hamas, Hezbollah, and Palestinian Islamic Jihad have been mitigated by Iron Dome. The missile defense system's success rate is well known, but it has been boosted by the fact that Israel's foes have been firing unguided, or "dumb," rockets. Without GPS or target-acquisition capabilities, many of these rockets miss their intended targets. When Iron Dome's radar detects a rocket and the battle management and weapon control system determine that the projectile is not going to strike a target of value, operators decline to expend a valuable interceptor, permitting the rocket to fall harmlessly into an uninhabited space.
With precision guided munitions (PGMs), however, Iran's proxies could potentially evade Iron Dome while striking within five to ten yards of their intended targets. The regime in Iran thus began working overtime in 2013 to stand up a program to enable its proxies to convert their dumb rockets into smart ones. In a 2018 interview with Iran's Tasnim News Agency, the IRGC (Islamic Revolutionary Guard Corps) Aerospace Force commander, General Amir-Ali Hajizadeh, recounted how in 2009 he presented the Iranian leadership with a plan to modernize the country's missile program. Supreme Leader Ali Khamenei overruled his entire plan and ordered him to focus solely on the development of PGMs. Hezbollah's leader, Hassan Nasrallah, has since boasted about the importance of this project to his organization and to the broader "Axis of Resistance."
The PGM project remains a top priority for the regime. Even after the January 2020 assassination of IRGC-Quds Force commander Major General Qassim Soleimani, who was widely known to be a champion of the project, PGM development was believed to have continued under deputy Quds Force commander Mohammed Hijazi until he died, reportedly of natural causes, in 2021.