Are Democratic Leaders and Presidential Candidates 'Mourning' Qassem Suleimani's Death?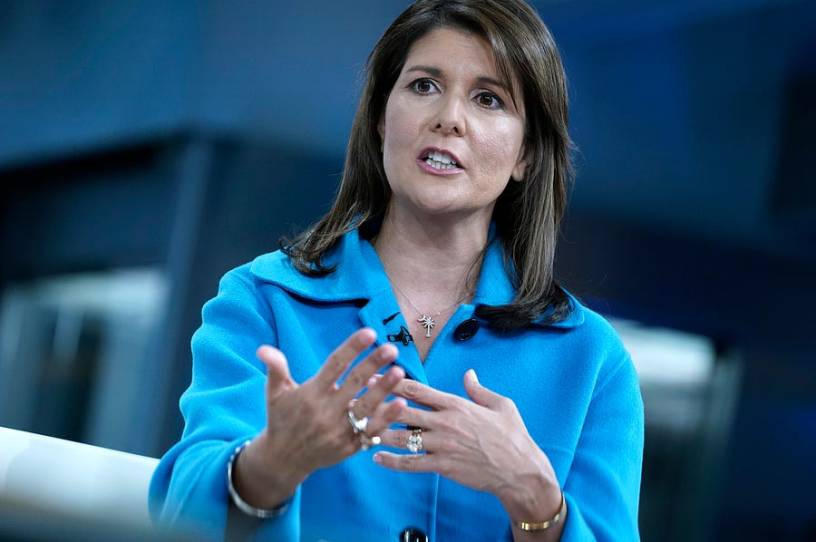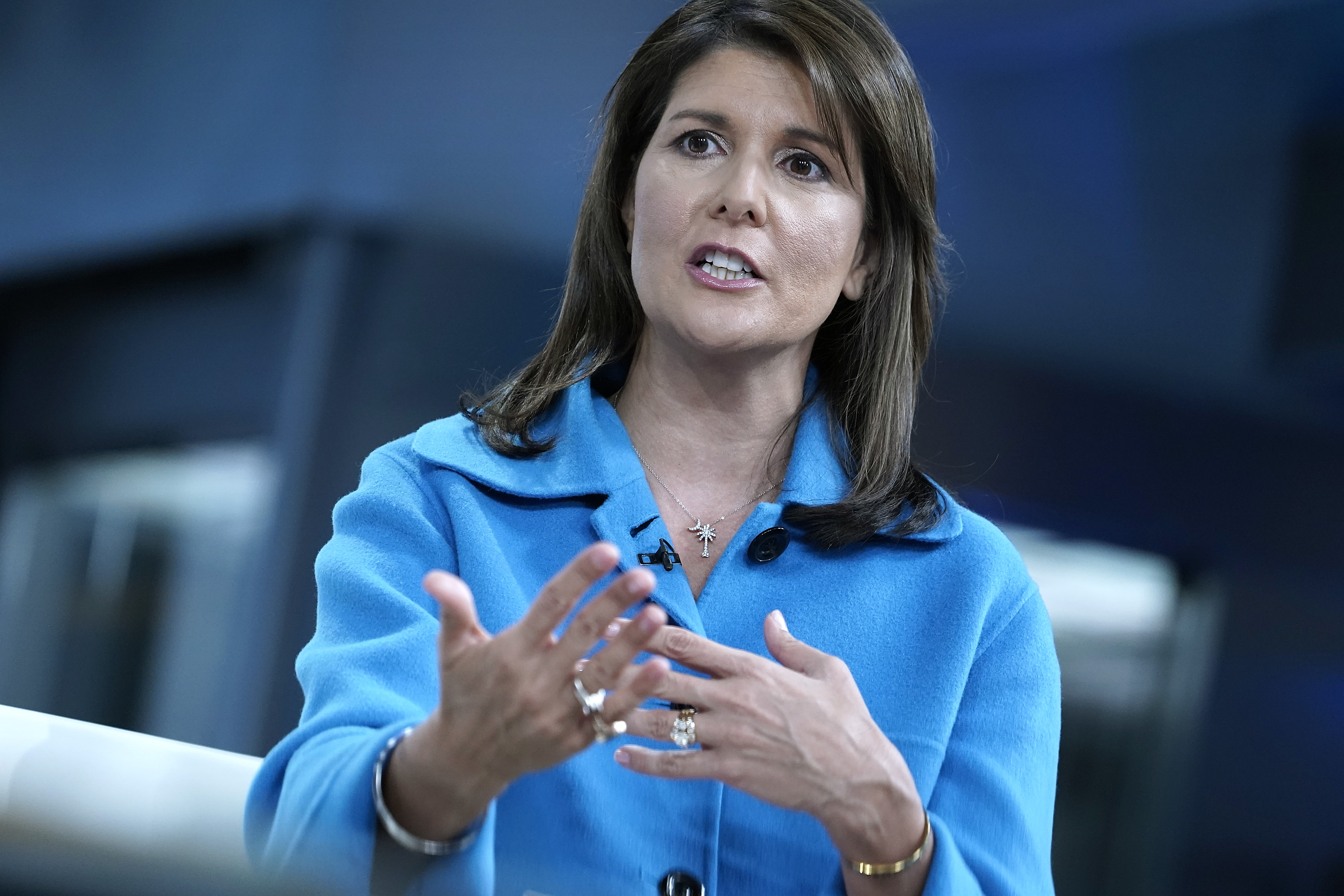 Joining Sean Hannity's Fox News show on Monday night, former U.N. Ambassador and South Carolina Gov. Nikki Haley discussed the response to the killing of Iranian Gen. Qassem Suleimani, saying that "the only ones mourning the loss of Suleimani are our Democrat leadership and Democrat Presidential candidates."
Lest you worry we are taking Haley out of context, she tweeted out the clip herself last night.