Are Hurricanes Getting Worse?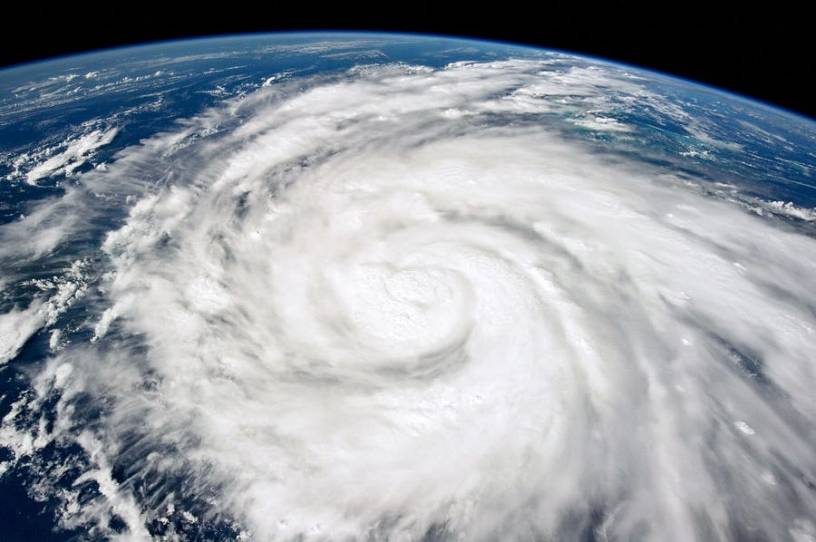 As Hurricane Ian demolished swaths of Florida after making landfall Wednesday, the storm also renewed debates over the connection between hurricanes and climate change. Commentary fell into predictable partisan ruts.
"If Republicans have anything to do" with climate policy in Florida, "we can kiss Palm Beach goodbye," Ryan Cooper wrote for The American Prospect under the headline "The Climate Dystopia Is Already Here." Meanwhile, Fox News cited the executive director of a Trump-friendly think tank to lay into Democrats for politicizing the tragedy "to promote their green agenda."
In reality, the science of hurricanes is more nuanced than many realize, with near-unanimous agreement on some topics and question marks elsewhere. From the areas with the most scientific consensus to those with less, here's what we know—and what we don't.
Hurricanes are getting wetter.